Hm, I haven't been here in a long while, and I realized that I hadn't shared my Mothra chart in here. After having done the Devil, Ocean and Morino charts, I made one for the Mothra as well.
We currently do not have any legitimate methods on how to obtain the secret characters. If anyone has experience, please don't hesitate to PM me. I will test it out, and if confirmed, will alter the chart accordingly. Here's the chart below: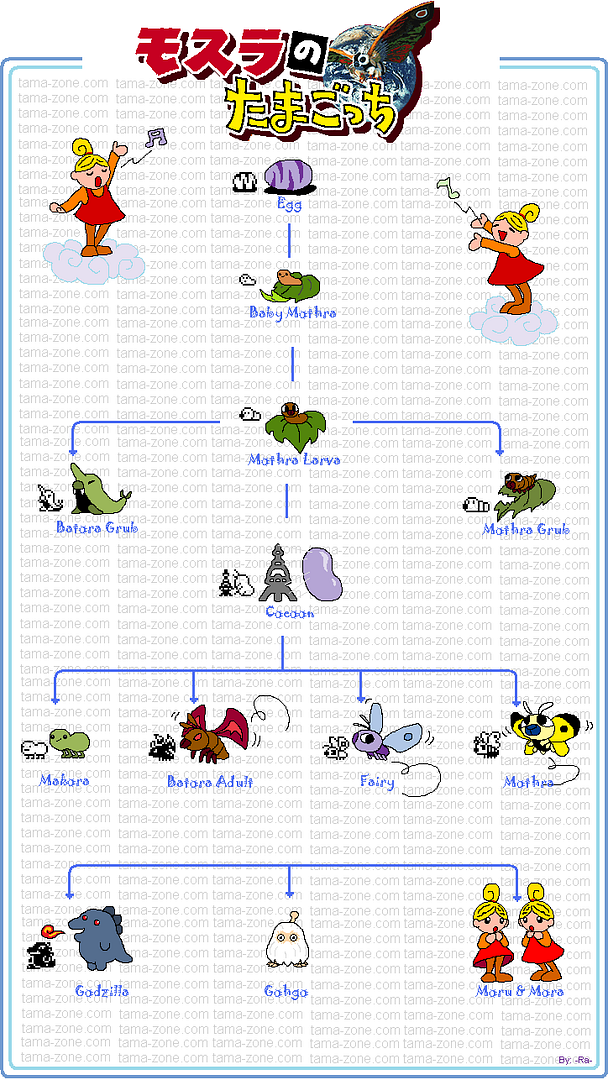 If a guide could move this into the library with my other charts, I'd really appreciate it. Thank you.
Ra,