Highlight of the day: my Devilgotch evolves into an adult!
November 9, 2011
Tamagotchi iD L
Nothing new with Chiharu today. We're just waiting around until tomorrow when she earns her last happy sign and she can go to the matchmaker. She's really excited for what's to come!
TMGC+C
Minako took a bath after she woke up this morning and then she went outside to check on her tree. It sprouted up just a little bit more when she came by. Hopefully something interesting will sprout in a couple of days!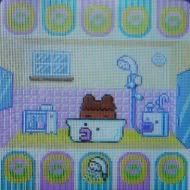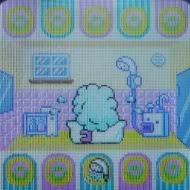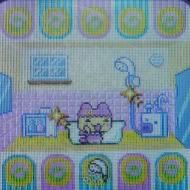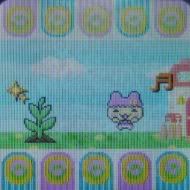 Devilgotch
After much waiting, my Akuma finally evolved into an adult! This is the first time I've run a Devilgotch that evolves into an adult. I got Debirudori. We'll see how long I can keep him around!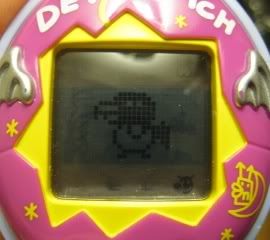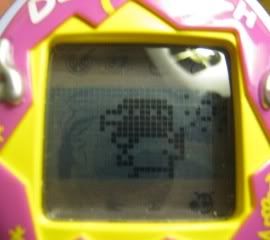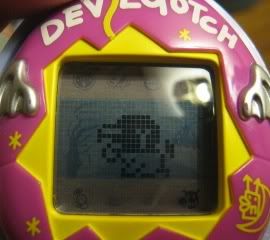 That's all for today. Thanks for checking in!