January 28, 2012 (continued from here)
TMGC+C
Shizuka was so eager to go outside and check on her plant first thing in the morning that she slipped past me before I could tell her to go take a bath.
After seeing the tree sprout up some more, she headed inside for a bath.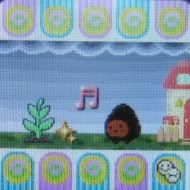 Ichigotchi's special item is also the white cream.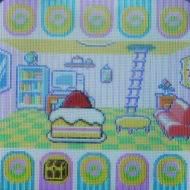 Keitai
I noticed this morning that Hearts' baby boy was sleeping and Hearts had gone back to Tamagotchi Planet.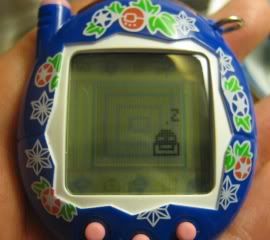 I tabbed up my Keitai because it was a good first run and I wanted to focus my attention on my Tamago-chu pair, which I started on the 29th. I think it's better this way, especially with school starting up for me again.
Thanks so much for stopping by!