December 19, 2011
Tamagotchi iD L
Lots to talk about today! I woke up pretty early this morning so I took Ryota straight to the matchmaker. He married the lovely Nachuratchi and came home with an egg shortly thereafter.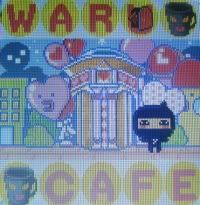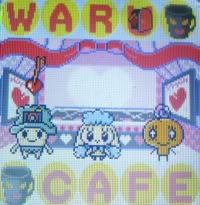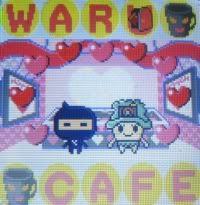 I was hoping that a girl would hatch out of the egg. I got my wish! I feel like I haven't seen Momoirotchi in a while. She's adorable. I named her Aimi ("love beauty").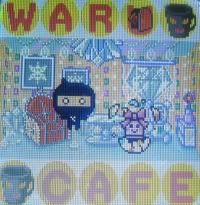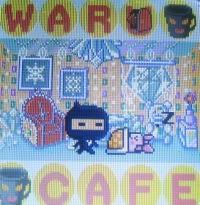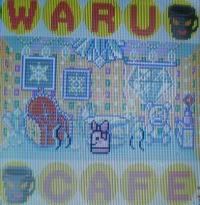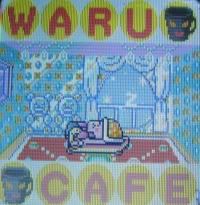 She evolved into Rolutchi after an hour, which I was glad to see because I could go for Hineonetchi in the teen stage and there's a whole group of adults I haven't gotten yet. Oh, the possibilities! I kind of had the feeling I'd get Rolutchi.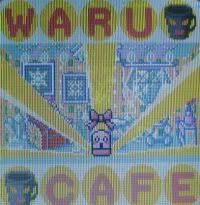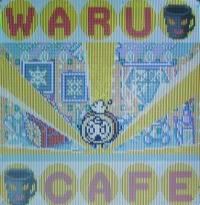 To be continued...