February 15, 2012 (continued from here)
I named her Umeko ("plum blossom child"). She evolved into Sakuramotchi after an hour.
Tamago-Chu
I originally had these pictures stored in a different location so I didn't post them up for the February 14
th
entry, where they should be.
Anyway, Kuchipatchi and Memetchi had a lovely Valentine's Day. They made googly eyes at each other all day.
Memetchi made a special dinner for Kuchipatchi and afterward, they enjoyed an evening filled with dancing.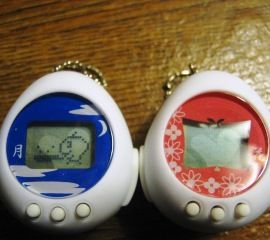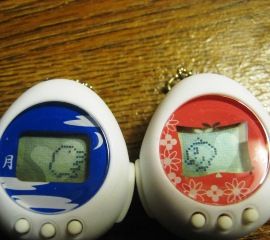 They had a fun day together as a couple but they also made sure to enjoy their time as a family too.
I didn't take any Chu pictures on the 15
th
.
That's all for now. Thanks for stopping by!