December 29, 2011 (continued)
As I mentioned in my previous post, I did take Ryu to the Henshinjo so that she could transform into her alter ego, Melodi Hime (thanks to the kimono). She loved her new outfit!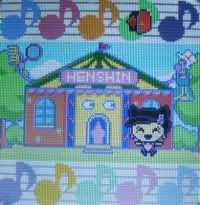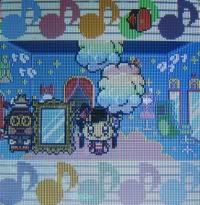 What an exciting day! I'll go for Meloditchi's happy items tomorrow.
TMGC+C
Junichi was so sweet today. He decorated the house very nicely for my birthday as well.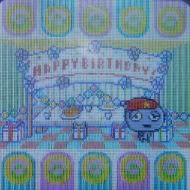 We went outside to check on our plant (I forgot to check on it yesterday, so it sprouted twice today) but unfortunately, it sprouted up into a gnarled tree again, most likely because of all that snow we've been getting.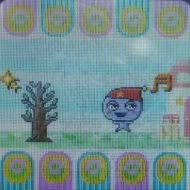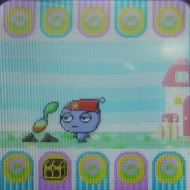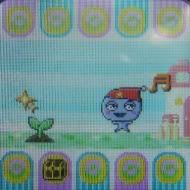 Junichi planted another seed in its place before going to the matchmakerís. He fell in love with Lavuzukintchi there and so they were married. They had a baby boy. I named him Hitoshi (ďeven-temperedĒ). He evolved into Kuribotchi after an hour.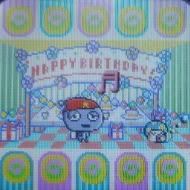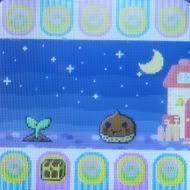 Thatís all for today. Thanks so much for reading!