February 3, 2012 (continued)
I set out to get Pichipitchi, a character in this lineage that I havenít gotten yet. In order to do that, I needed to get Sabosabotchi first. Iím sure you realize this by now, but sometimes I go a little overboard with making sure that I get those care misses down. Donít worry! I saved her just in time.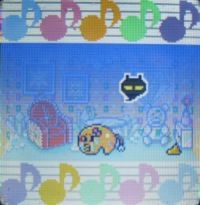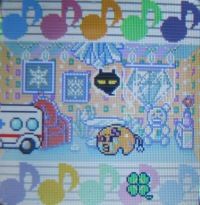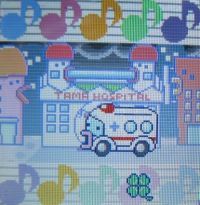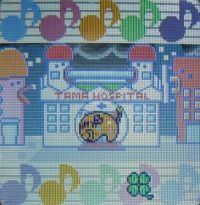 Needless to say, I got the amount of care misses necessary to get Sabosabotchi.
TMGC+C
Makoto evolved into Nemutchi today. I feel kind of bad because that means I didnít care for him as well as I should have. Ah well, hopefully better luck next time.
Tamago-Chu
More adorable animations coming your way...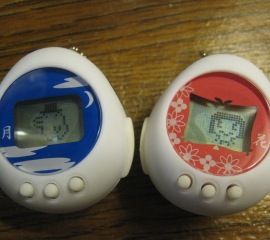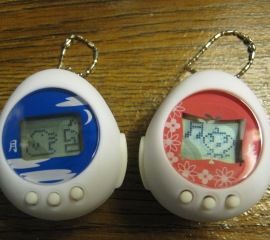 Playing dress-up, chatting on the phone with each other, and dancing to music
Thatís all for today. Thanks so much for stopping by!