August 13, 2014
Good weather for both today so Clark's tree sprouted even more...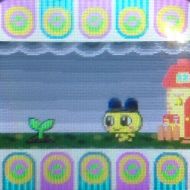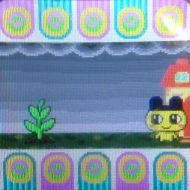 ...and Lois tried again with a new Hapihapi seed. 
Clark tried again with the prize redemption center and hit the jackpot this time around!  He will try the rainbow watering can when it's not so cloudy.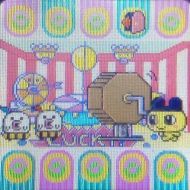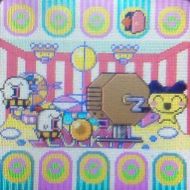 Found this at a nearby TRU on my way to work.  I was again tempted to just buy them all.  
 I was happy to just look.  It's nice to see Tamagotchis out in stores.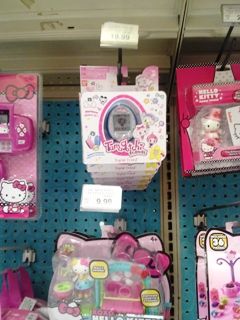 I know I mentioned that I would like to start my Tamagotchi Friends this weekend when I have more time but I actually work all weekend so it'll have to wait.  I'm having a lot of fun with my +Cs anyway. 
That's all for now.  Thanks for reading!