Big shout-out to Civia for checking out my log. Thanks so much for your kind words!
May 30, 2011
Unlocking a new destination on the iD L!
Tamagotchi iD L
Lots going on with Akio today. He was due to earn his last happy sign, which means that the destination that comes with obtaining friendship stamps for 8 unique characters (Iím on the 9th generation, but I had one character twice), Patchi Onsen, would be unlocked. I will be able to have new icon backgrounds as well. More on that in a bit!
I realized that we hadnít paid a visit to the park to find a pet for Akio yet. When we got there, we met up with all sorts of friends and pets. This one particular pet took a liking to Akio. In fact, he showed more love than Iíve ever seen (6 hearts!). Akio just had to bring him home.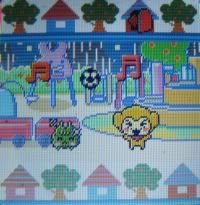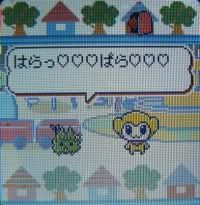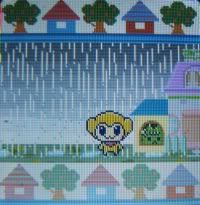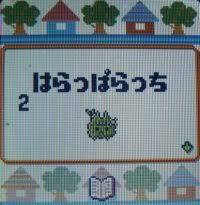 Later in the evening, Akio received his last happy sign.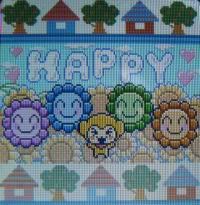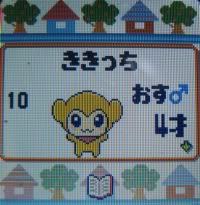 We eagerly went out the door to see if the new location had appeared. Sure enough, there it was. Akioís companion never cracked a smile the entire time (which I find kind of creepy
) but Akio had a blast at the Springs.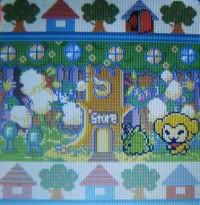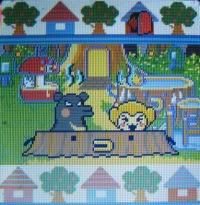 When he got back, I checked the stats icon to see if there was anything new and this choice appeared for me. I selected it and lo and behold, new icon background! Akio told me that the change made him hungry just looking at it. XD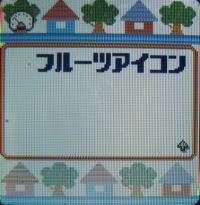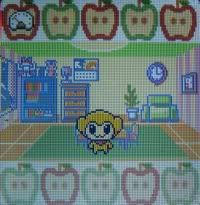 To be continued...