Part 2 of the new faceplates!!(due to a possible picture ristriction per post..)
A Princess faceplate!!:
A Mimitchi faceplate: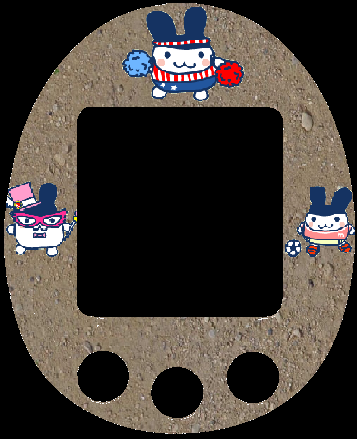 And I know Mother's Day has passed but here's one for the occasion!!:
And not forgetting Father's Day!!: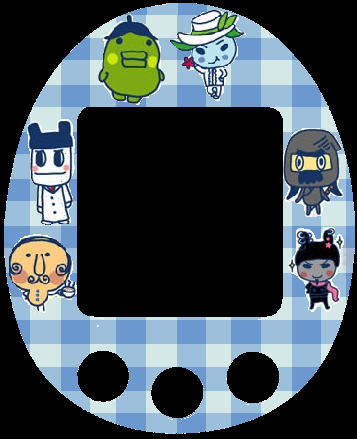 So thats all the ones I made so far, PM me if you want more!!