Yay! My final year exams are over!!
And here are the faceplates i have been working on
Requests:
Nightmare Moon(black unicorn):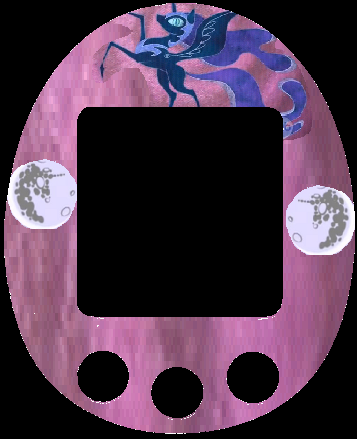 Voltaire(Riding a Black Unicorn Down the Side of an Erupting Volcano Whilst Drinking From a Chalice Filled With the Laughter of Small Children):
And the 2012 Olympics:
And now for the ones that came from my own ideas:
Batons!(from the 4th Tamagotchi!! anime ending)
Lovelitchi: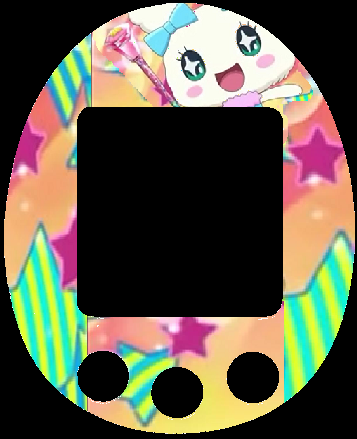 Meloditchi: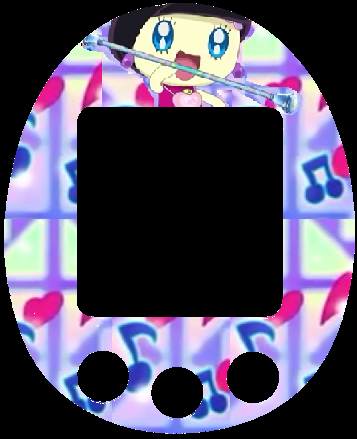 Moriritchi:
And one of all three:
Enjoy the faceplates and until next time, Have a nice day!
Edited by Togetchi123, 04 November 2011 - 09:48 PM.