This has happened a few times in the series. As far as I know, these are the times:
1) In the Saiyan saga, after they cut off Gohan's tail, Vegeta had no energy left to dodge and great ape Gohan landed on Vegeta.
2) In the Namek saga, Gohan pulls Vegeta away from Recoome's eraser gun, ending up with Gohan on top of Vegeta.
3) Cell games saga, Cell is going to kill Vegeta, Gohan deflects, sustains serious damage to arm (LOL that's the second time that happens too, except it didn't get blown off like Future Gohan)
If I am forgetting anything, please tell me!
Weird post, I know... this topic is meant to be
NO HOMO!!!
I just thought that this is one of those things that happens several times throughout the series... like the eating gag.
Pictures: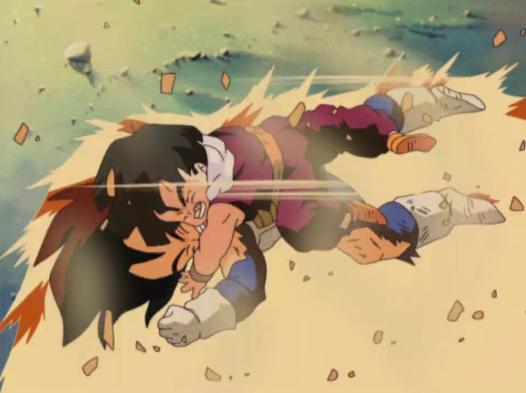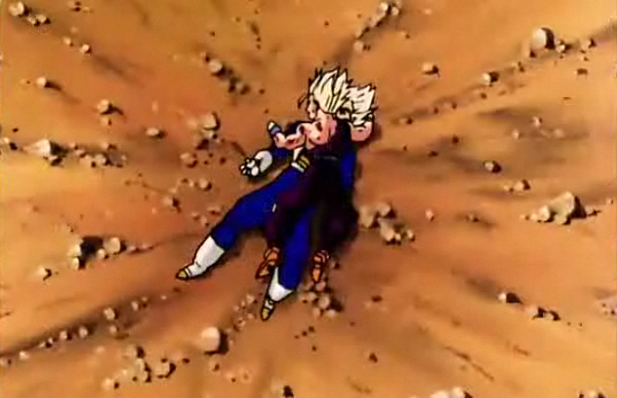 Edited by tamadot12, 26 June 2011 - 01:14 PM.