Haii : )
Sorry I haven't updated in 3 weeks guys
I f anyone reads my log >.> you can slap me :L
OUCH !!
So yea I will post stats and stuff up right now and news for my Tamagotchis
News:
-------------------------------------------------
Well last night my ID L's battery ran out a d I put in a new one and accidently rested it on generation 7 : (
Its OK because I just love the ID L so much that I wont yell at it : )
Right now I am planning on buying a Tamagotchi v3 and music star so yea they will be in my log
My tamago is on generation 8 farthest ive ever gotten : )
So yea I have a whole bunch of pictures of my id L These pictures were taken last night when "Tammy"
My id Ls name was a baby and toddler so yes here they are.: ).
Haha my id ls username is susposed to mean love and sunshine : )
Rain rain go away come again another day !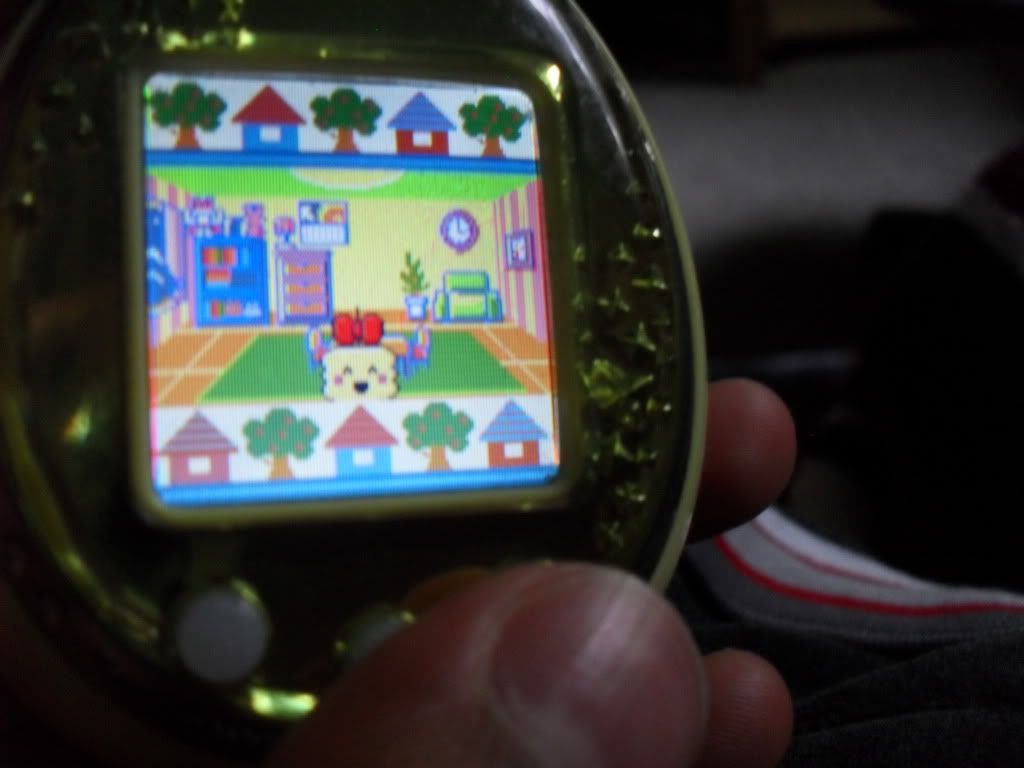 Cutie pie : )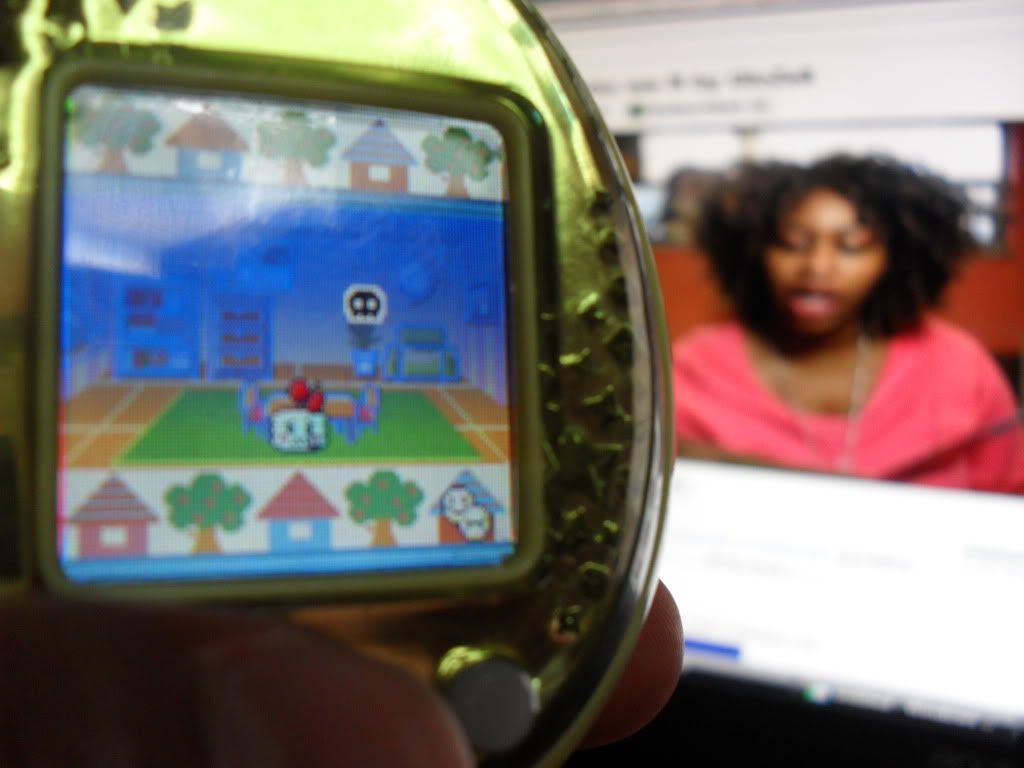 I feel sick : (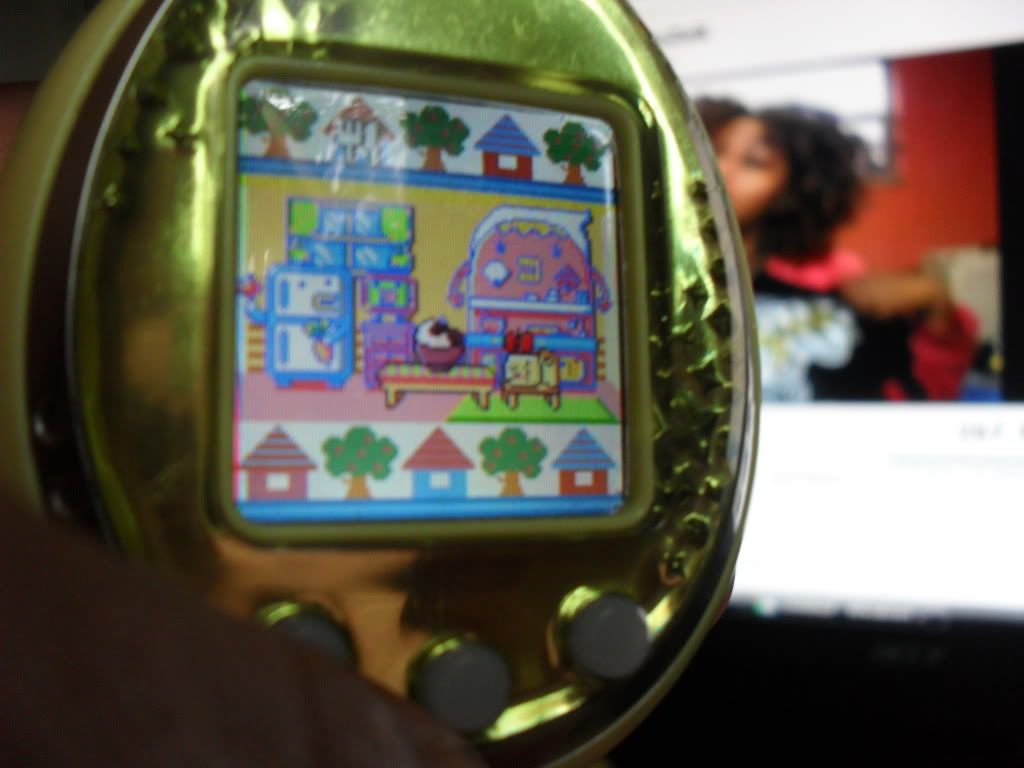 Yumm supper : )
Time for bed all grown up ; )
So yea thats my update for today
Oh yea stats I FORGOT haha I just got disracted
BUBBLES !!!!!!!!
ID L
4/4 FOOD BOWLS FILLED
ABOUT HALF OF THE HAPPINESS FILLED
1000 POINTS
1 YEAR OLD
99 GRAMS FATTY : )
1st generation so mad at myself for resetting : )
Tamago
0 years old
10 pounds anorexic
8th generation HOOT HOOT !
2/5 HUNGARY
3/5 HAPPY
0 TRAINING HALF HAPPINESS
CHARECTER 9
BELLTCHI
Thats all
Buh bye : )