She and Kuchipatchi were wed in a lovely ceremony. After that, they went on a little date, with me as a chaperone.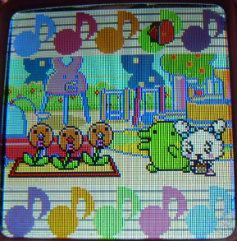 Then, Lilah brought home a little egg, and out popped Kira!
Some mother daughter bonding time.
Lilah left Kira in my (slightly) incapable hands. She evolved into Rolutchi an hour later.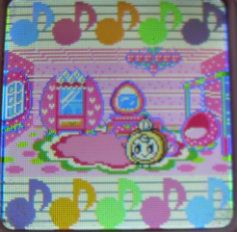 Well, at least I can keep Strawberry Living for a bit. xD
Thank you for reading! Comments and PM's of any sort are always welcome. Have a great day!
EDIT: Wow! Page 13! Thanks for sticking with me all this way!
Edited by kuchipatchi.is.blue55, 17 May 2012 - 09:25 PM.