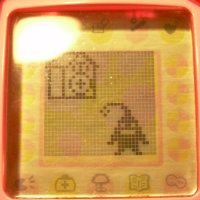 The cuckoo clock didn't cuckoo, much to our disappointment.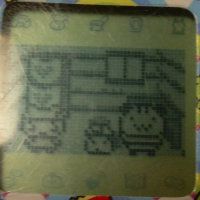 Changed the room theme to one that's kind of log cabin-ish...the bath tub is a Patch hot spring. xD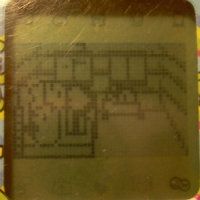 Nice bedroom, huh?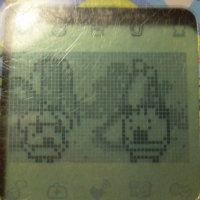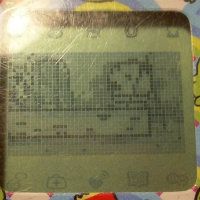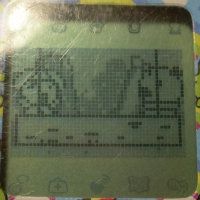 Playing at the park with an Uwasatchi.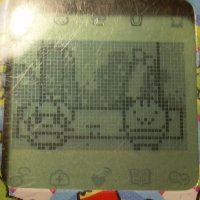 Awkwardness....xD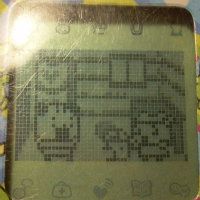 "Honey, did you remember to bring the milk?"
A photo (yes, an edited one
) of a rose. Pretty, huh?
Thanks for reading! Comments and PMs in OUR PM box are always welcome. Don't forget to vote in the poll (if you plan to)! Have a great day!