ugh! photobucket just won't save my resizing and cropping. i give up.
frisk got married to a lovely ura zukyutchi. i think. xD
a baby girl!
okay, so the last two are just random photos. however, i would like to thank
PixieTama123
for the suggestion that i decided to use for the first one!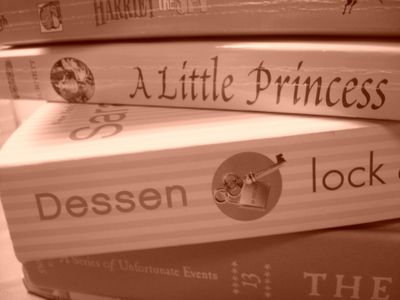 that effect is
sepia
. your camera should have that as well.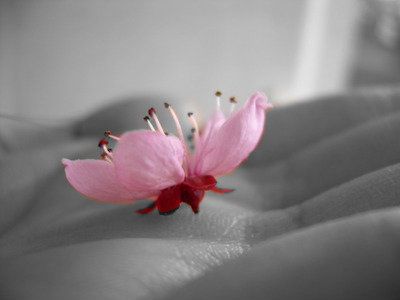 this is my first
colour splash
photo. what do you guys think? i would love feedback on this. (i used photobucket, if you want to know how i did it, feel free to ask.
) and the best part is, you can barely see my mistakes, lol. xD
thanks for reading and sticking with me to PAGE 12!!!! PM's and comments of any sort are always, always welcome. have a great day!