Okay, photo time, with whatever photos I can find in my mess of a Photobucket album.
Random V5 marriage in my Photobucket
Oh hey, it's Leonard.
THAT'S ME WHEN I WAS BEAUTIFUL!
No offence, but that's true.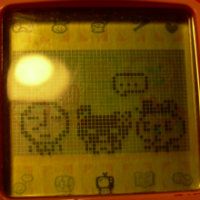 Saying their goodbyes before heading off to the family house with tess, willa, adele, adam, felicia, all those fun, old guys. :,)
I WAS SO SAD I WAS CRYING AN OCEAN.
Doesn't look like that to me...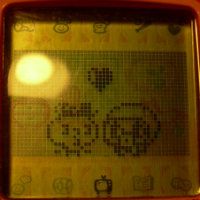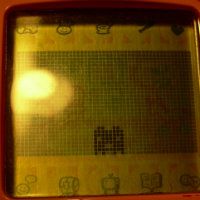 AND THEN I WAS BORN LOOK AT ME I'M BEAUTIFUL
Iggy's Marriage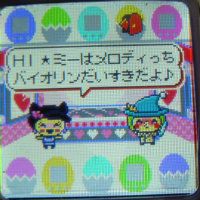 Iggy was greeted by Meloditchi, Watawatatchi, and Princess Tamako. Photobucket glitched, so PT isn't there.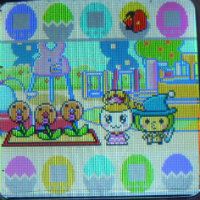 He chose Princess Tamako. Ooh, he wants to be in the royal family. xD