FINALLY. PHOTOS.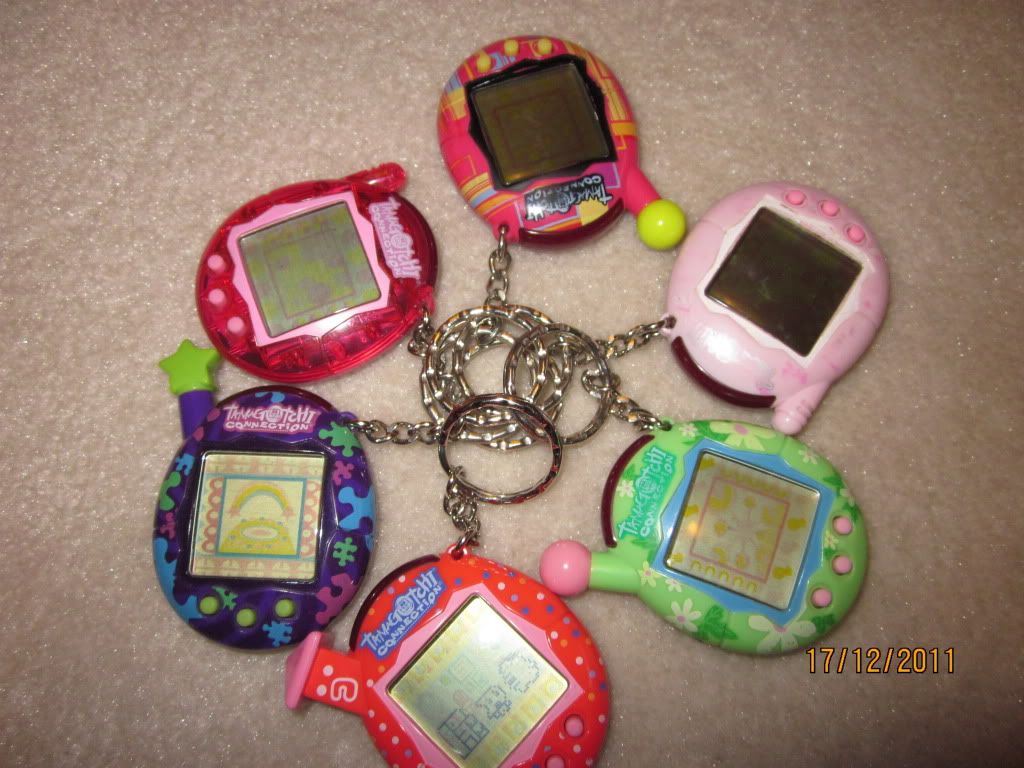 as you can see, my collection is pretty small.....and if you look closely, you can see sam raiding the fridge with his dad.
HEY! why did you catch a photo like that?
i thought it was funny.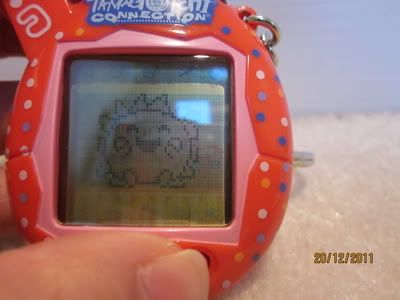 i think this looks cute.
i look all roly poly. barf.
no you don't!
aw...he's smiling
i guess that doesn't look too bad....kind of
why are you being so critical???
well, you're not uploading photos of yourself for people to see. you're uploading photos of ME.