sorry this update will be pretty short...guess what jenna evolved into. three guesses.
perotchi? NO.
pichipitchi? NO NO NO
maisutatchi? NO NO NO AND HE'S A DUDE.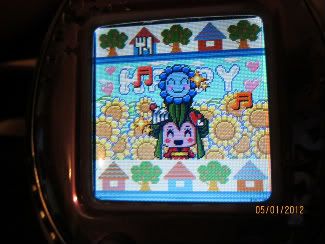 shigurehimetchi.
that's really rude.
i'm sorry. it's just...i was really excited about unlocking patchi onsen and then sabosabotchi ruined it. DARN YOU SABOSABOTCHI WHY DO YOU LIKE ME SO MUCH AND APPEAR WHEN I GIVE PERFECT CARE????!!!
yeah! i should've been painaputchi and then i'd be meloditchi and then you wouldn't be ranting and be happy.
sorry. didn't mean to rant.
it's okay. now, post in the group hatch!
yes ma'am/sir bob!
EDIT: I was so distracted that I didn't notice OVER 900 VIEWS!!!!!!!! Wow!!!! You guys rock! Keep the views coming!
Edited by kuchipatchi.is.blue55, 04 February 2012 - 10:03 PM.