well, i started my tama go this afternoon. meet akira, the kinotchi!
is this the boring "log" you were talking about?
it isn't boring! shut up!
stop it, fumiko, you're a big painaputchi but akira is just a baby. be a bit nicer, okay?
hmph! you're just pinning the blame in me because i'm older! you don't blame "widdle cute can't-do-anything akira"!
i never said that. fumiko, stop being so grumpy, and akira, don't judge things before trying them. now, say sorry and make up already.
.....
.....WAH BIG SISTER FUMIKO HURT MY FEELINGS
now THAT is a liar. i know one when i see one.
haha! in your face!
meanie! fumiko is a meanie!
stop or you'll be locked in The Closet! dun dun ddduuunnnn
no! not the closet! *la gasp*
what's the closet?
it's just a quiet place where you go-
no! it's the dark, lonely place where blue shuts you and you have nobody to feed you or talk to you or play with you. you just sit there, alone...all alone...with nobody there....ooooooo *scary ghost voice*
WAAAAAHHHH!!!!!! I DUN WANNA GO TO THE CLOSET WAAAAAAA!!!!
*swats fumiko* you made it sound scarier than it really is! and you haven't been to the closet!
so?
sigh. on with the photos!
akira as an egg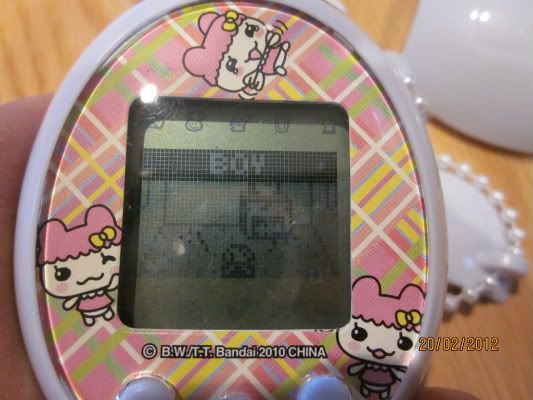 well...duh.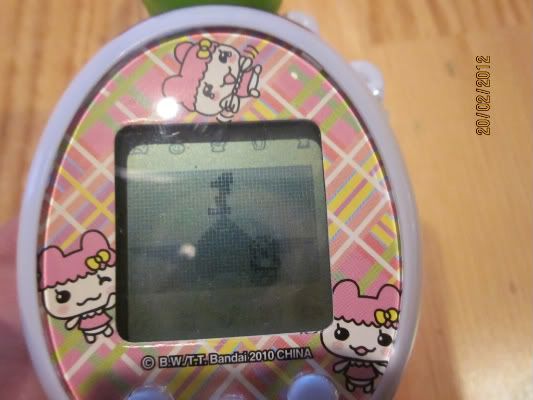 o.o no idea what THAT is.
fumiko's a painaputchi!
together! big sister and little brother! (and also a size comparison...the tama go is huge!)
hey! how come akira gets more photos???
because all you did was evolve, and i just got the tama go yesterday, fumiko. i've had my iD L for almost 2 months.
that's a pretty short time...
you're just jealous that i get all the photos big sister! hahahaha!
why you...
stop! time out! bye TT, don't forget to vote in my poll! (i need another vote, it's still tied.
) PM me or leave a comment on my profile with your vote, comments, questions, or a request to start up a tama! (i won't run it for too long...but i'll run it!)
POLL:
V4.5: 1
V3: 1
EDIT: i've read that the makiko figure is rare, so if you want me to post pictures of it and the games and stuff, let me know!
DOUBLE EDIT: wow! page 7 AND over 1,200 views! thanks you guys!
Edited by kuchipatchi.is.blue55, 20 February 2012 - 08:13 PM.