Oh yeah. I should have mentioned this a little while ago, but thanks for over 4,100 views! (Almost 4,200 now, haha) So anyways, I have time for photos today because I finished most of my book report! I still have to color my 3 foot Bilbo... should I use yarn to give his feet texture? xDDD Okay, sorry, sorry. On to more important things.
Like photos. Of me.
And me.
But not meeee
Or mee!!!!
Sorry guys. Bat-Man and Christine complained that you were getting too much of the camera so I agreed to let them have a photoshoot. Besides, there will probably be some photos of Penny when she hopefully gets married later tonight. She's 6, but I'm expecting the matchmaker to come at 7, like he did with Brian.
STOP TALKING. PHOTOS. NOWWW
Right, right.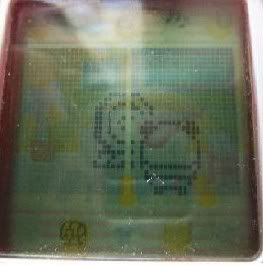 Look at me preparing myself for my debut!!!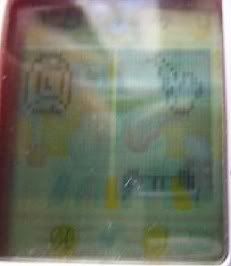 LOOK at that face. You gotta love it.
You actually look like you have an evil smile.
No I don't! Right Noodle?
Um, you kind of do.
;u; waah, I was sure that my professional photographer would agree with me.
When has that ever happened?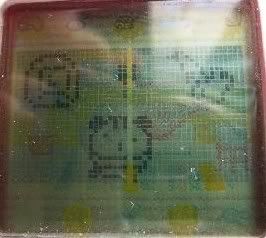 Feh. Anyway, soon after, I heard a knock at the door!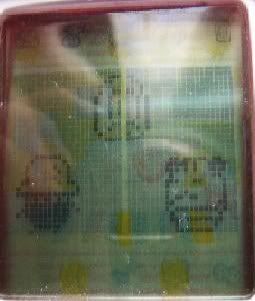 It was my buddy Bob the Mailman!!!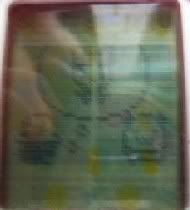 He brought me tidings of my mother!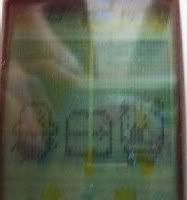 She was soooo nice, she brought me a chest!!! I immediately wanted to try it out!
She WAS SOOOO MEAN AND PLAYED A DIRTY TRICK ON MEEEEE WAAAAAAAAAAHHHHHHHHHHH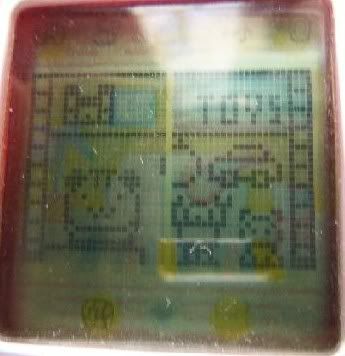 I wanted to feel better, so I went to work at the toy shop...