Thanks to tamacass for following and kuchipatchi.is.blue55 for liking our last post!
I am doing. Something. Practically. Unheard of. It's..... running all 5 tamas at once!!!
GHGAGAAASSSPPPSSSPPSWPSPSSSS
So, updates with everyone:
Carl (v3) is a kuchitamatchi.
Dory (v4.5) is a hitodetchi.
Andrew (v6) is a kikitchi and due to evolve any minute now.
Bill (Tama-Go) is a kikitchi also, but an adult.
Iris (iDL) (thanks to kuchipatchi.is.blue55's tamas) is a paletchi, and is also Ron's daughter.
So, photos or conversation first? I'll have to make 2 posts anyway because I have exactly 21 photos 
Photos so everyone can see my glory!!!!
Okay, photos it is! Sorry if the connection photos are bad, I was in my room with kind of bad lighting. The iDL photos aren't that good either, blegh.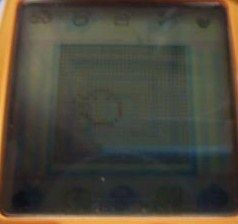 LOOK LOOK LOOK THAT'S MEEEEEEEEEEEEEEE AND MY BEAUTIFUL LUSCIOUS LIIPPSS
Is this a Covertama commercial?
THAT'S MEEEE OOOHHHH YES IN MY TOTAL BLOBBINESS!
More Covertama??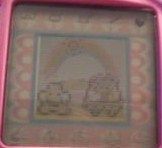 AND THERE'S ME AND MY TEACHER 
THERE'S A REFLECTION OF NOODLE'S FINGERS AND ME AND MY BANANANESS!
THERE'S MY EPIC BAND OF EPICNESS, PAPER!!!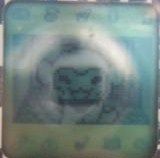 IT'S ME, AN AMAZING KIKITCHI!!!!
pfftt...
WAS THAT PHOTO REALLY NECESSARY NOODLE
Yes. It definitely was.
There's my Daddy in the pink tuxedo and cancan hat that Noodle downloaded for him to get married!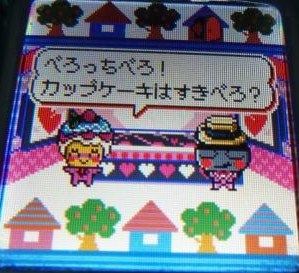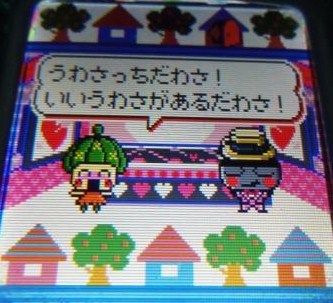 (continued next post)