Thanks for 9,621 views!!!
Alright, I'm actually going to try to do a good post today. WITH PHOTOS SQUEE SO EXCITING
Sean left last night and put his son, Andrew, in my care. My Music Star is currently paused because I don't feel like doing the annoying baby care hour.
Sam got married this morning to a lovely Uwasatchi.
Legolas got married to a Meloditchi and had another boy (ugh) named No Name because I am so great at names. He evolved into a tree which made me more annoyed (I never seem to get furutsupantchi so I can't get happabouyatchi so I can't get any of those characters). I'm trying to give him 4 care misses so he can evolve into bokuhoshitchi and then into kuchipatchi because, well, kuchipatchi is cute.
Lily is paused and so is Amy.
Photo timmeeee
Ugh I hate when they narrate.
It's only fair, I suppose.
I didn't get any pictures either, so I'm in the eww they're annoying when they narrate club too.
Whee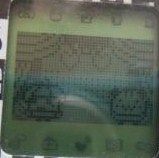 THERE'S ME AND MY LOVELY WIFE DO YOU SEE IT DO YOU DO YOU HRUOGWYIUGIW
YES
<3
BLUH
MY EYEBALLS
IT BURNS
AGH
LOOK LOOK AT ALL THE RANDOM PEOPLE WHO CAME TO OUR WEDDING
OKAY EVERYONE NOW TIME FOR PHOTOS OF THE AMAZING THE BEAUTIFUL iDL!!
bleh
NO TALKING ALLOWED
meh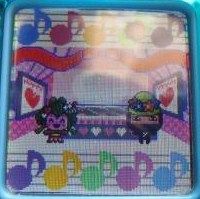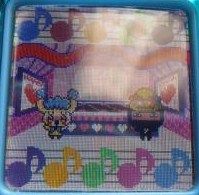 There is my dad and all of my possible mothers... that's actually kind of weird
BLUH UGH EWW
How sweet.
NO
SAM
DO YOU SEE THAT RIGHT THERE
Yes. Isn't it great?
NO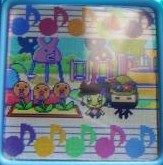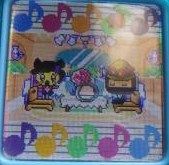 date date bluh bluh
AND THEN ME LOOK PRETTY OOH FABULOUS
Okay great.
Are we done now? I have to get back to knitting.
Yeah and I'm making potato stew.
NO YOU HAVE TO LOOK LOOK LOOK AT ME
No we don't
Please send us a PM, we love talking to people and tamas!
BEAUTIFUL OOH FABOO
Just shut him up already
*clicks post*
GORGEOUS OOH YE