Hello everyone! My tama iD L became an adult, married a Mametchi, and had a baby girl! The baby is now a teen, Sabosatchi!
Guess what there's this tama I've been wanting! It's called the Tamagotchi Music Fever! Here's a picture!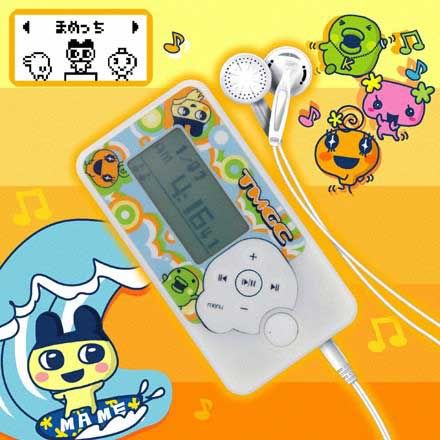 It seems like it'd be interesting to log for.
Don't forget you can find tons of awesome tama pics at: photobucket.com/tinkatama