i married off my kuishinbotchi, eddie, at about 4 pm in my time zone.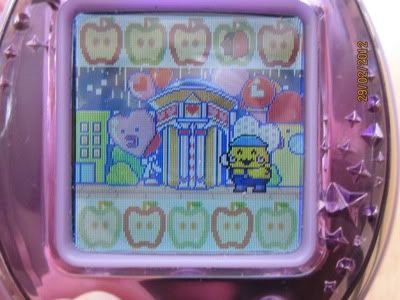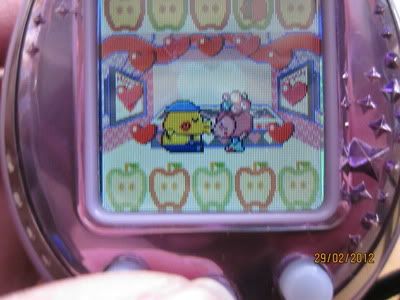 he married a lovely giragiratchi.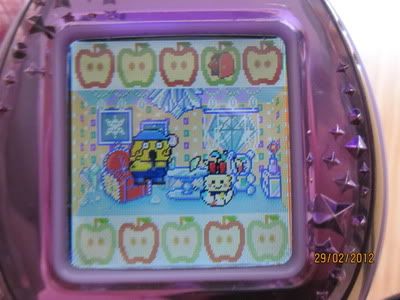 out popped a choribotchi, who i named delilah! (i love the expression on his face xD)
after an hour of baby poops, attention calls, and sickness, i got...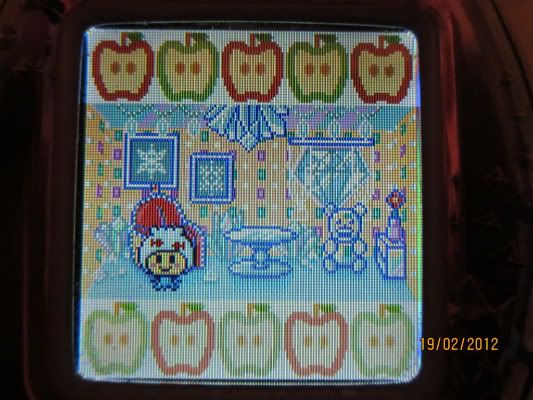 kingyobotchi!
well, that's it for tonight. see you all tomorrow!