Hello, i thought that i would post here to show a list of actual FAKE Tamagotchis, im going to put picture of the one to avoid, and what to look for to identify a fake, because im tired of people posting items in this section of things that arent trying to pass themselfs off as Tamagotchi's, but are in face their own product
Pics of fakes
: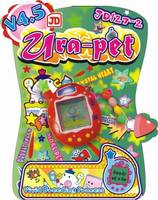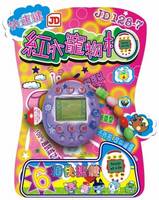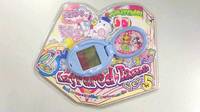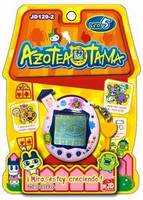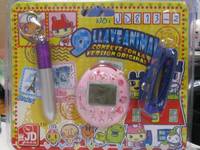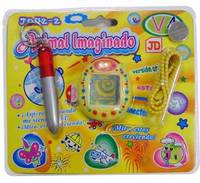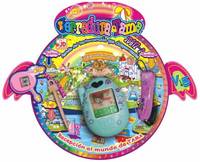 What to look for to avoid and identify fakes:
Look for the BanDai logo, if it is on the package, its likely a REAL Tamagotchi!
This is the BanDai logo (and the one likley to go on future Tamas):
***OST EDIT: Image removed by request of owner of the site from which this image was taken. PLEASE ASK FOR PERMISSION OR GIVE CREDIT WHERE IT'S DUE BEFORE POSTING IMAGES. Thank you.***

If you see any other logos such as:

or anything else, then its FAKE!

Now that you know what to look for, if its not trying to sell itself as a "Tamagotchi" than DONT POST IT IN THIS SECTION!
Edited by OldSchoolTama, 06 April 2012 - 03:30 PM.