I decided to tab up my v4s cause i got bad care characters on both...lol. So for now im going back to one of my favorites..the tama-go.
  This is my 1st time running this tama-go..i got a baby boy.
  My pics havent been coming out as clear as i like.. :/ ill have to figure out how to fix my lighting or something. Im also running my tamagotchi P, im waiting for some pierces to arrive in the mail..they are taking forever to get here, lol.
Heres the guy i have right now.. hes a bit boring.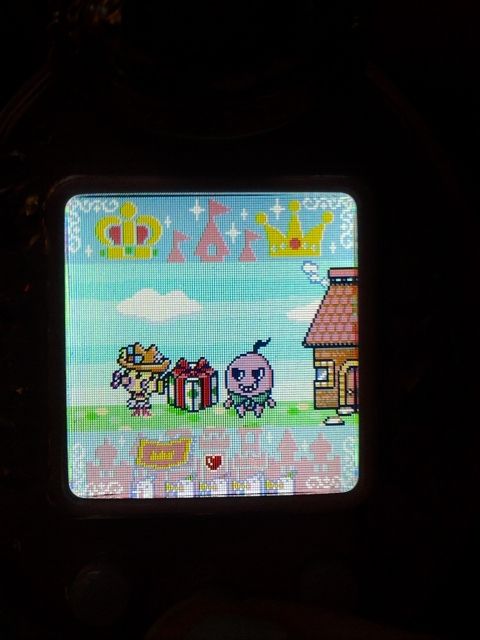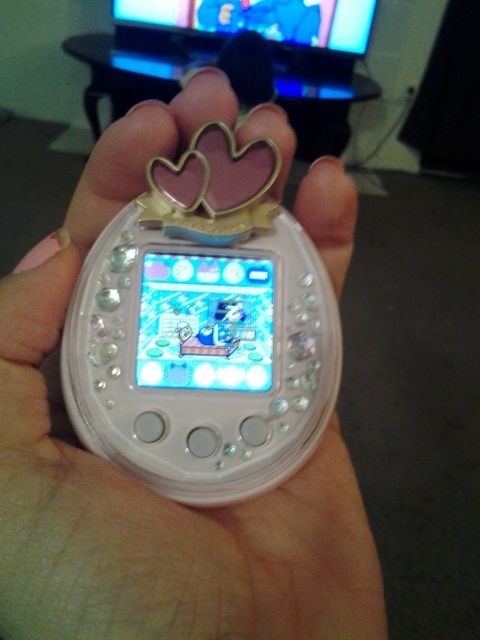 This is the shell i got, i wish i had the green/ yellow one though. Those colors are so pretty. Well till next time, stay warm yall!
Edited by Aliciavz88, 11 February 2014 - 06:40 PM.