Welcome to my newer log!
I hope you have a great time reading it.
This is my iD L, in case you haven't seen it. As you can see, I got a Uwasatchi on it.
Moimoirotchi --> Rolutchi --> Hineonetchi --> Uwasatchi --> Reporepo Uwasa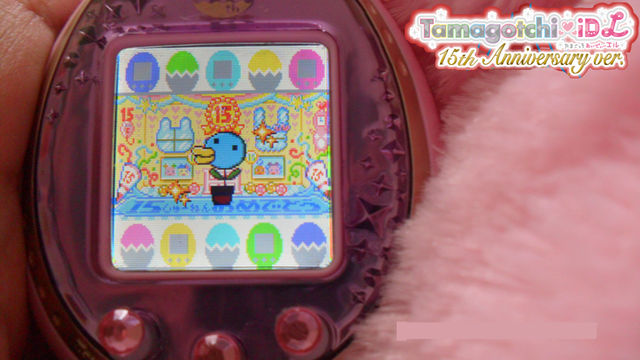 This is my 15th Anniversary iD L. I have a Kusatchi on it.
Marutchi --> Kusatchi --> Morutchi --> ???
The character I'm aiming for is Morutchi then to get Himetchi or Princess Tamako.
I drew something really cute just right now!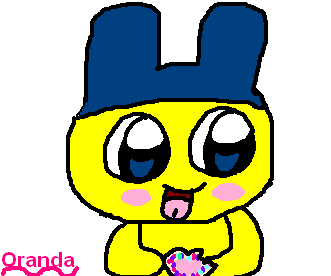 Edited by Orandatchi, 27 February 2012 - 04:09 PM.