After the parents left, Sheryl was a little fussy, so I gave her some snacks and off to practice she went. She evolved a little after that, and the following day she evolved into this!!
She really misses her family though, but she has lots of fun playing with her friends at school and her teacher is very supportive of her endeavors also she is the best at guitar practice!!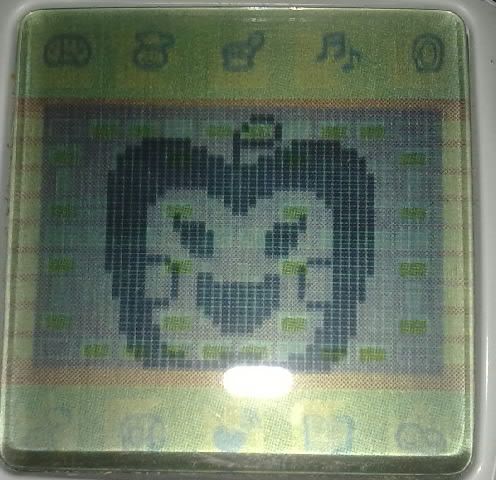 Sheryl? Spent the day practicing and playing with friends, he was so tired at one point that I took the poor thing to the park to cheer her up, which worked!! Plus she got some money from her dad which helped to buy her a bow she'll be trying out soon enough!!
She is currently sleeping in her comfortable bed, having wonderfull dreams of becoming the number one guitar player in Tama Town
Hope you enjoyed!
Don't miss out on Sheryls next big adventure!!