Hi everyone!! I will be posting stuff about my Tamagotchis (obviously), probably some stuff about school, stuff I do with my friends, and I'll put up pictures whenever I can :3 Here are some of the TamaTown Tama-Go characters I got on Amazon (photos from Amazon.com):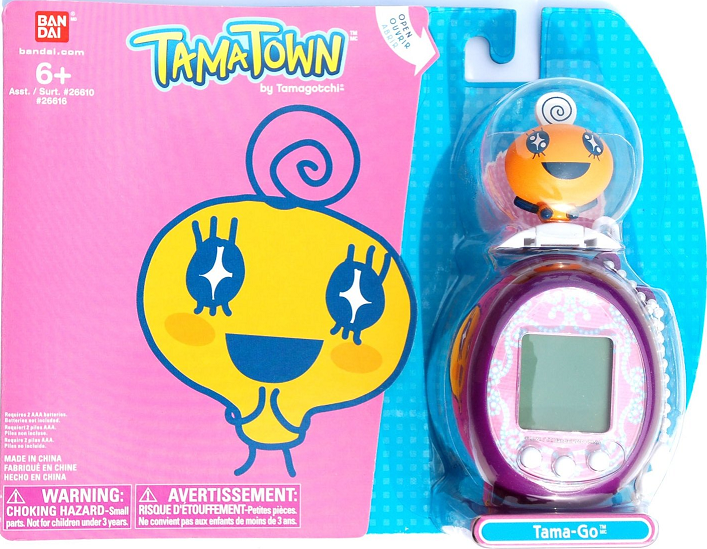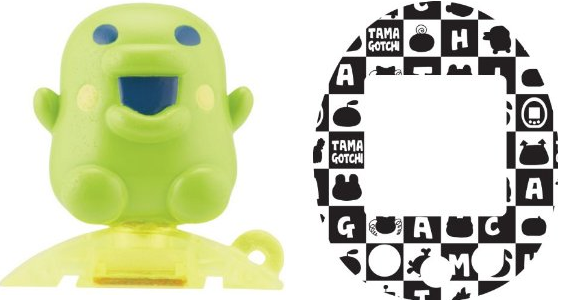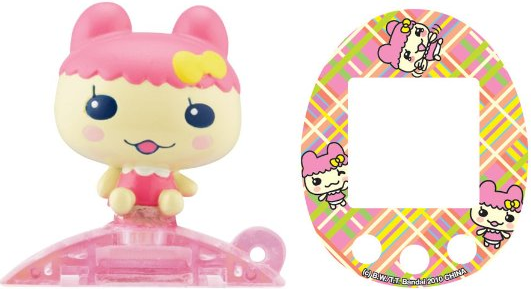 I can't wait to get them!!! They should come around April 4th, which is next Wednesday if I'm not mistaken. I'm excited to use all of these characters to add different activities and games. Not sure if I'll use any of the skins that come with each of the seperate characters, so I might give them away to those interested. And this is the Tamagotchi iD L that I'm getting (photo from Ebay):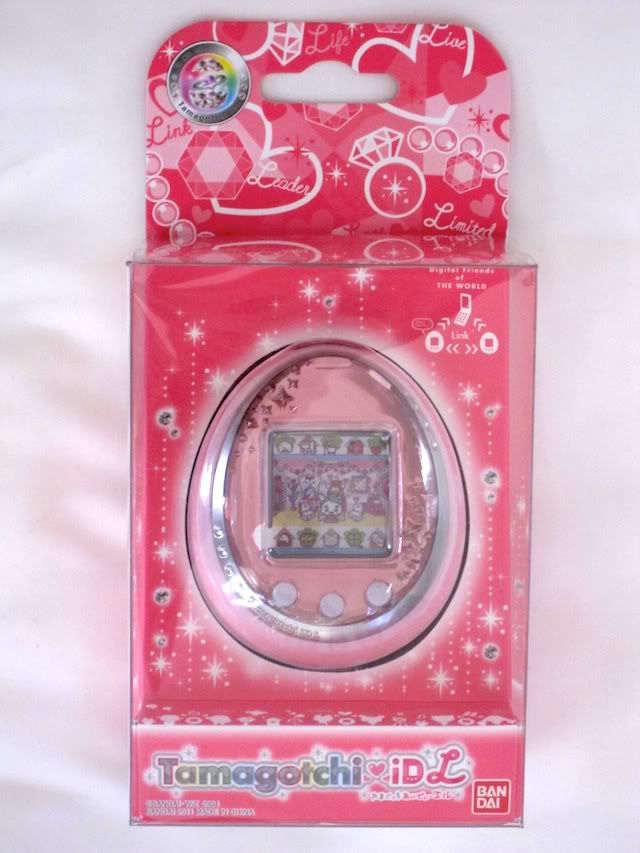 So. EXCITED!!!
If anyone has tips/tricks/general info I should know about these Tamagotchis, please PM me
I haven't had one since the first 3 versions came out, so I'd really appreciate it. Thanks for reading!!