There's lots of Tamas in existence, so a few would happen to resemble a real life animal or inanimate objects. For example, Mimitchi is modeled after a rabbit. Let's take that a step further. I believe the inspiration for Mimitchi was based on a Himalayan Dwarf Rabbit.
Out of pure coincidence, I happen to own a Himalayan Dwarf. Her name is Luna. I think Mimitchi and Luna could be sisters. Don't you think?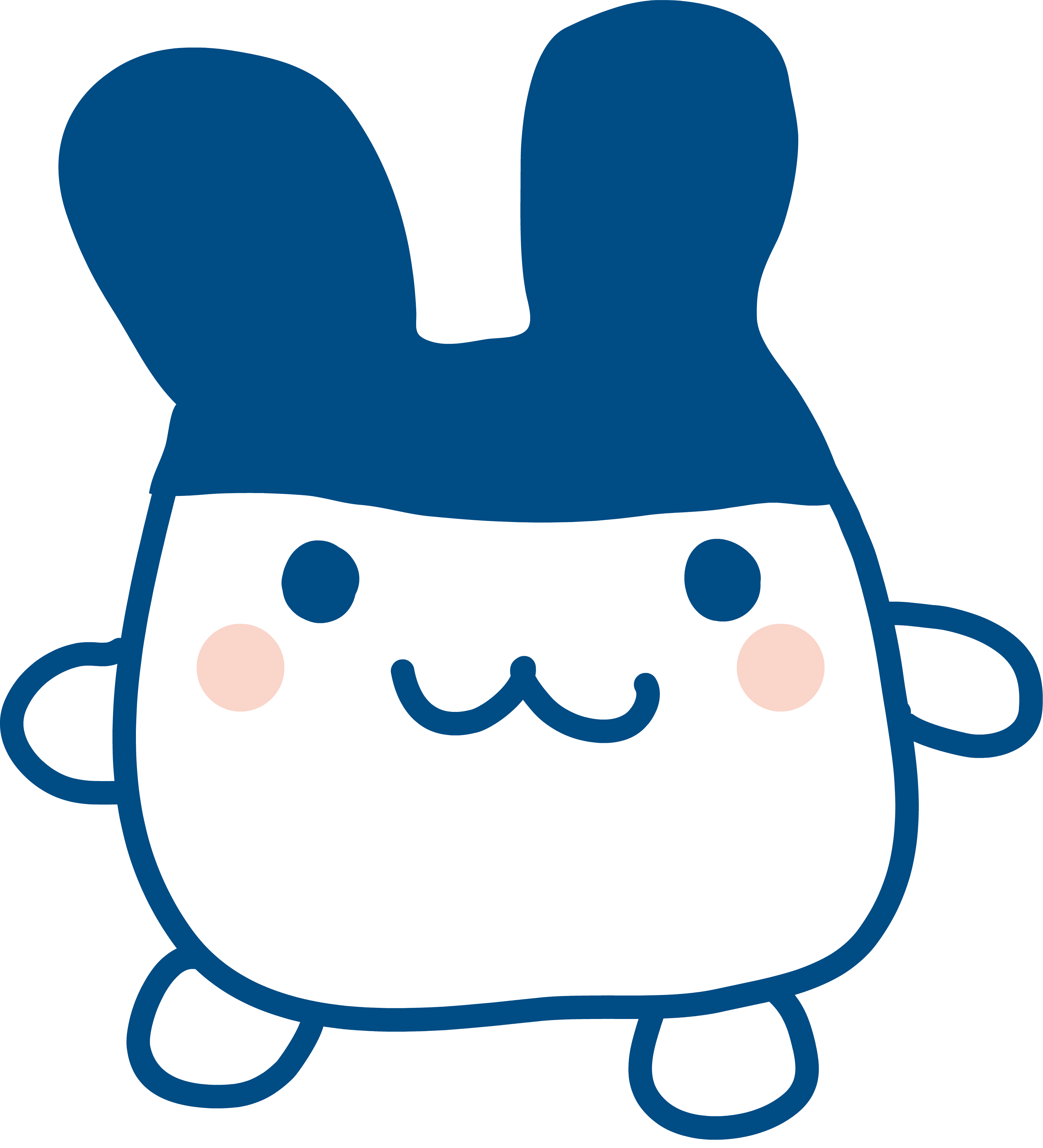 So if anyone else can think of other similarities between other Tamagotchi's and real life animals/objects, I'd like to hear them. Some are pretty obvious, maybe we can find some unpopular or obscure ones instead? This should be fun.