this is me on tamatown click on it to really see it!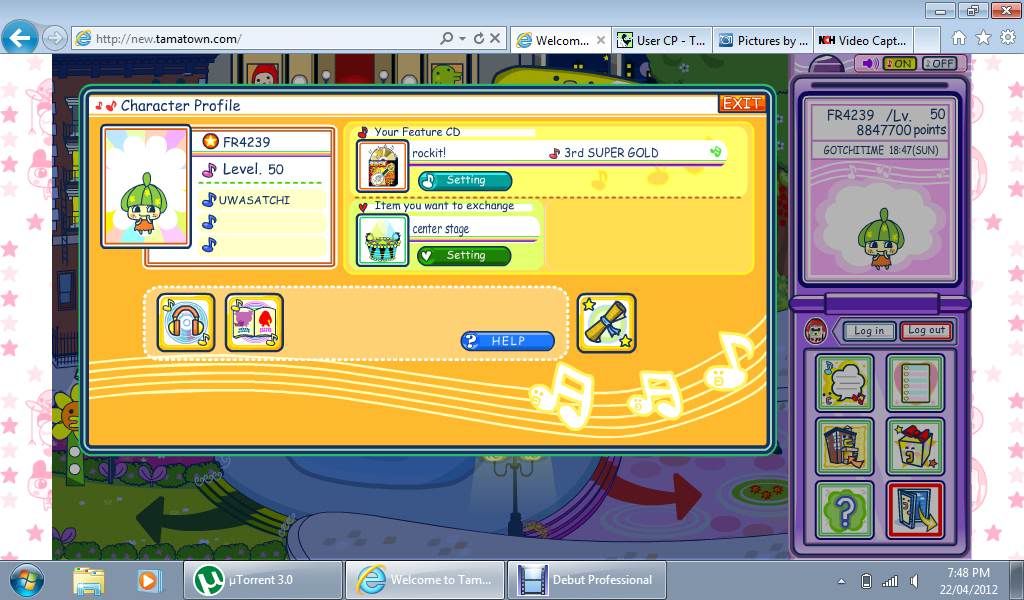 I have a lot of fun on tamatown and if you have a tamatown account plz show me a pic of ur room and profile! sooo we can have fun together XDD
and awards if u have them!