i was wondering should i quit tamatown, youtube, fantage, tamatalk, facebook, tamablog, and tamazone?
tamatown status -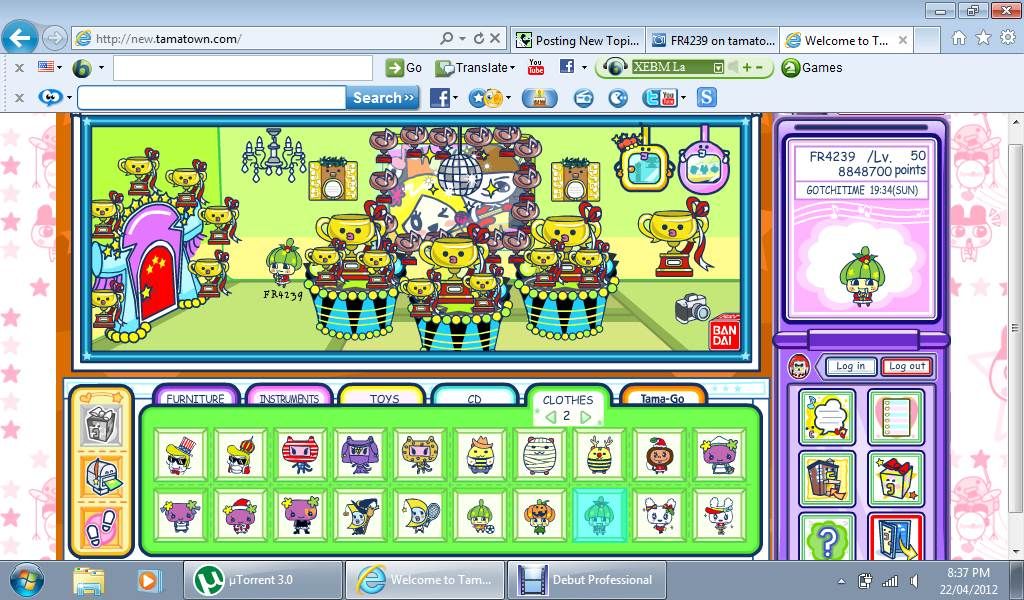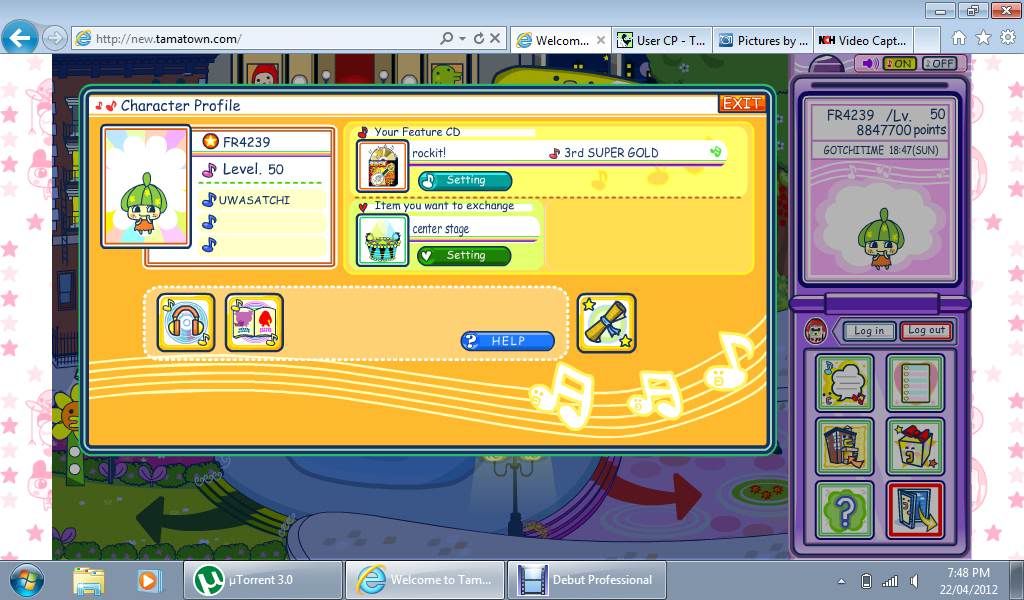 there has been some drama lately happening with my friends Sarah, and Emma who both have tamatown and there constantly say tht they hate there selves and quiting tamatown is a good thing i just need your opinion plz!!!! WHAT SHOULD I DO???? btw there is more FR's on tamatown like FR4238, FR4237 those r fake not me and like FR3264 NOT ME if u see them tell them to *
removed - site rules
* FACES
thank you for taking your time to answer my questions
!!!!!!!!!!!????????!!!!!!!!!!!