Hey Tama fans!
After nearly a 14 year hiatus from tamagotchis, i rediscovered my passion for tamas and went ahead and hatched one! I did some research on what new tamagotchis were available today, i found the Tama-Go and purchased 2, one for my unopened tama collection (P1, 3 x P2, v1) and one for me to hatch! I hatched it yesterday and it turned out to be a boy, and soon after that it grew into a Mattaritchi!
(the store i got it from only had memetchis, i was hoping for a kuchipatchi since im a guy lol)
Owner's name:
BUBBA
Tama Date Of Birth:
29th April 2012
Gender:
MALE
Ive discovered that the food items in the shop tend to change a lot, ive fed him food such as fried chicken, steak, kebab, ice cream, hotdogs, pork and beans and beef bowls!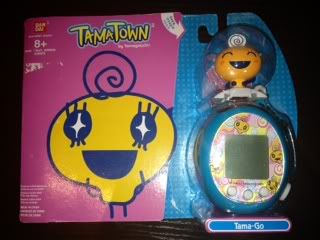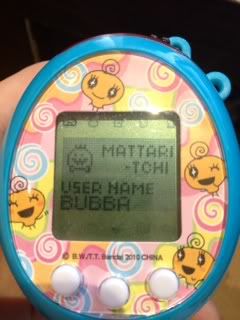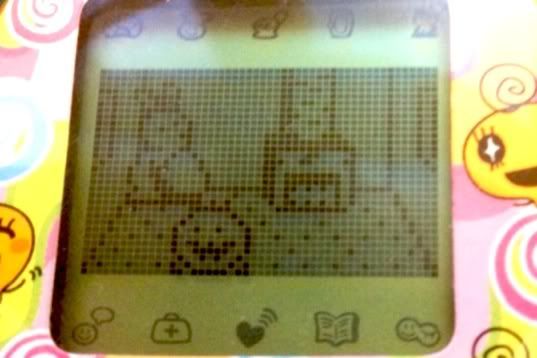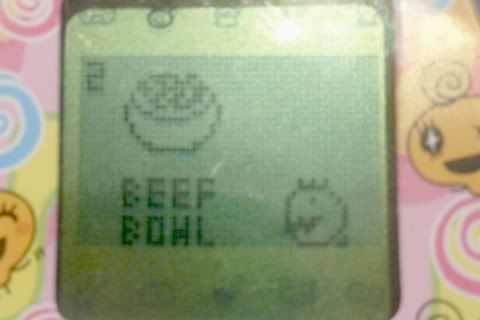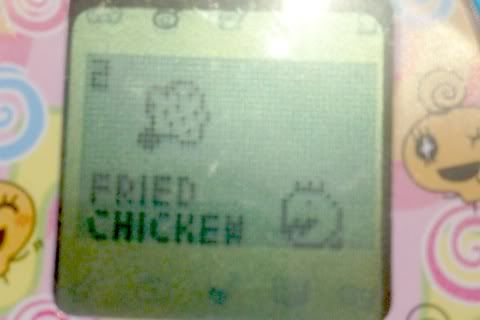 Thanks Tama fans!
I'll keep this updated
Edited by SailorRosette, 08 February 2014 - 08:28 PM.