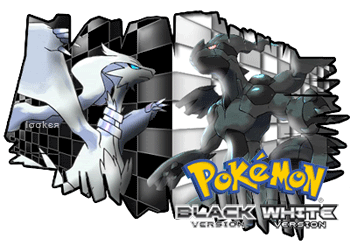 The Somewhat Official TamaTalk 2012 Pokemon B/W Tournament is an event in which many different users on the so called site, "TamaTalk", battle through Wireless Fidelity (Wi-Fi) Against all odds, one user will win. Will it be you?

Rules:
~These are the basic rules in Pokemon WiFi, and they will be applied here.
~Yes, you may change your team each battle.
~After a battle, please post the results here. Please don't whine or brag, it is annoying, and you can brag and whine somewhere else.
~I will need forms by July 10th, 2012.
~I will pick battles through a randomized website.
~It is your responsibility to choose an appropriate time for your battle with your opponent.

Form:
Game Name:
Friend Code:

Have fun!
~ EmilsonCabasan | emzz909
Edited by EmilsonCabasan, 02 July 2012 - 06:58 AM.