July 3, 2012
Okay, so I once had a Zukitchi on my English P2. He evolved into Zatchi, a special character. I took care of my rare little companion as best as I could so he could live a long life.
Then disaster struck.
I was in the middle of my third Pokemon card game with my younger brother that day, and I heard my P2 call for me. I was perfectly comfortable and I'm a VERY lazy person.
What should I do?
I thought.
Be nice and look after my P2, or be a bad, bad girl and ignore it?
Oh yeessss... The Angel and the Devil were having a WAR.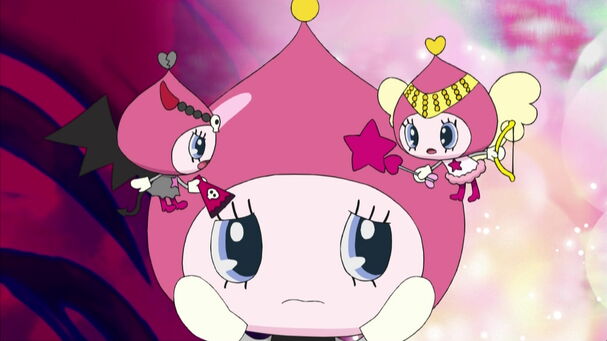 I decide to listen to the devil. I continued playing the card game. Eventually, I heard the death beep and realised my mistake too late. I managed to find the unlaziness to go and watch Zatchi leave, but I will always feel guilty for being such a nincompoop.
So yeah, he was 19.