Welcome Tama talkers to "Mimo's Family" As many of you are aware of Mimo, the little Kuchipachi, Raised by
Ichiro
.Malfoy in white house is moving to "Blue House" here in America! Mimo is traveling by train, and he
decided to tour the states on his way to Chicago. I encouraged him to travel since he might not get another
opportunity. Although I miss him, sometimes you have to let your friends go!
Blue House is being prepared for little Mimo's Safe return! I will be posting Post cards Mimo Sends me as he
travels the U.S.A from Canada! Thanks for supplying lots of delicious burgers for Mimo Papa Ichiro
I've Already Received Mimos first Post card, He's in Seattle! Check it out <3 He looks so happy!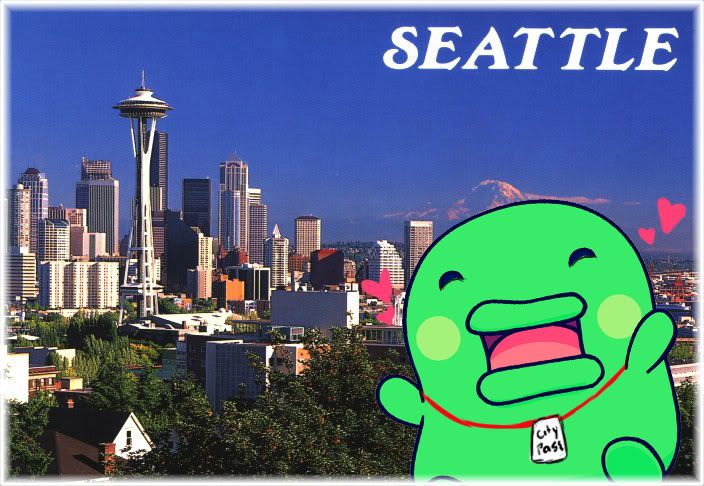 Here's what he wrote to me!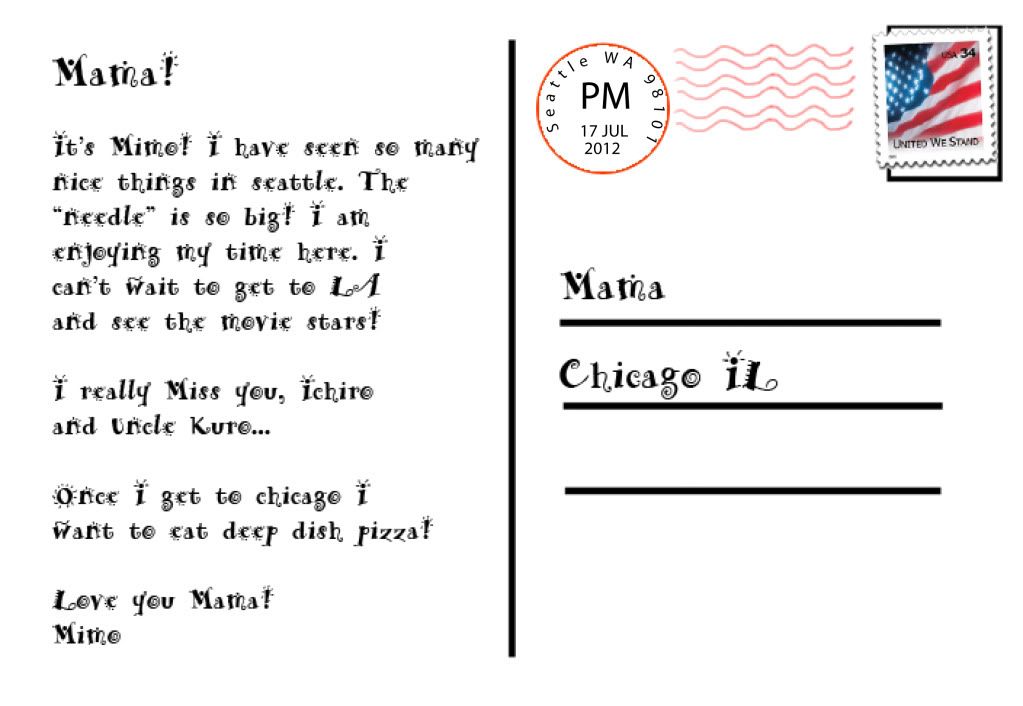 What a sweet Post card! Don't you guys think? I am so happy to hear he's making the most of his travels.
Looks like he's Going to LA Next~ He'll be adored by the beautiful people! He's just so cute!
Stay tuned for tomorrow's Post card!
Counting down the days till Mimo Arrives to Blue House.
Till then! See you later guys
Edited by dbauer, 19 July 2012 - 10:55 PM.