Thank you for another 5-star vote!
In the duration of Shigurehimetchi's stay in our House, she has showed us her culinary prowess.
We never skipped any meal!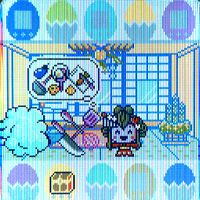 Sometime during the day, she was hanging out in the park when we came across Shimashimatchi.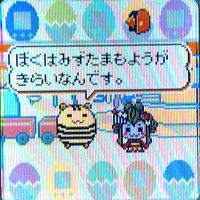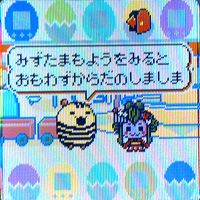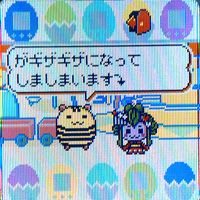 (Rough) Translation: "I do not like polka dots. They make my body's stripes look jagged."
The next day, the inevitable graduation has come.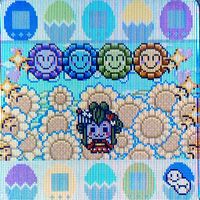 We're going to miss her delicious cuisines, but before we send her off to graduation, there is no escaping The Tradition!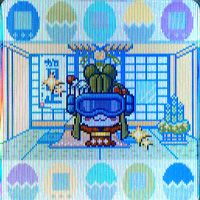 She married the gorgeous Meistertchi...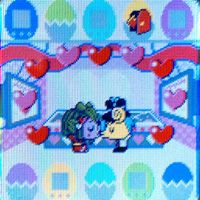 ...and gave birth to a cute baby boy!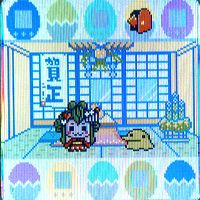 Aw, he looks like a blobified Kutchipatchi! So cute!
He evolved into Ahirukutchi after the baby hour.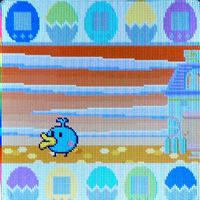 Edited by ichiro.malfoy, 11 August 2012 - 08:55 PM.