We have a new subscriber! Cheers to

TamaMama_since97

and

kikasbombshell

!
While choosing a costume for trick-or-treating, Himetchi surprised us with a Halloween version of
The Tradition
!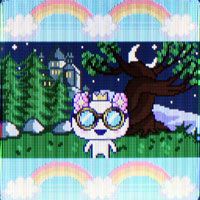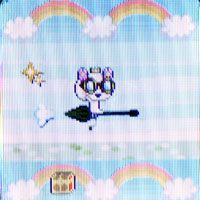 (In English accent)
Wow, you're Harry Potter! And you're playing Quidditch!
Okay, now let's get serious now, Himetchi. Off to the dressing room we go
Looking sharp!
First stop was Guriguritchi's place. He prepared a big and heavy meal for her!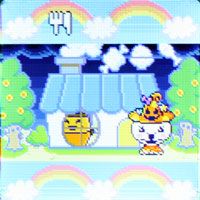 We then knocked on Memetchi's door and shouted, "trick or treat"!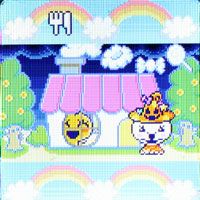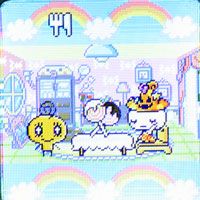 Now that we're all stuffed, it's time for her graduation!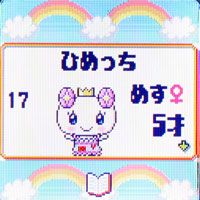 Before we go on a trip back home, we thank everyone for staying tuned during our Halloween Special!
Credits to
binary
and
Ra
of Tama-Zone for the complimentary plane tickets to Scotland and for the props used in filming the Halloween Special episodes.
Without them and everyone's overwhelming support, this would not have been possible!