Just like how we promised Kuchipatchi, we did gave his baby girl all the TLC.
She has grown up into a fine and wacky little one called...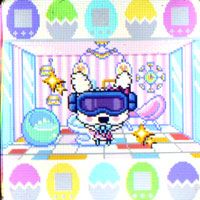 Lovelitchi! And she even did The Tradition herself without being asked! That is very sweet
As a reward we took her to the Cafe and ordered her favourite heart parfait.
She jumps with delight.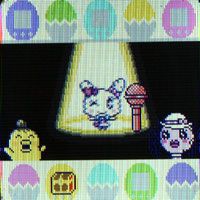 Lovelitchi's in such a very good mood that she performed us a song and dance number that night.
The next day, we thought of taking her into the studio because she has exhibited a potential to be a star.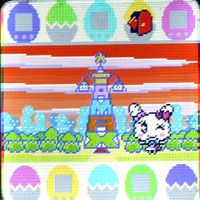 It looks like the TV staff has discovered her as well!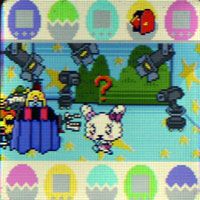 What did she transform into? Stick around!