Hello everybody. Today I would like to explain step by step on how to transfer files from your computer to your iD L by just using a USB to IrDA. There might be a topic on this but people are still very confused and most people say they take very long. Mine is with pictures and I explain it more clearly and step by step. Anyways, lets get onto the tutorial!
Step 1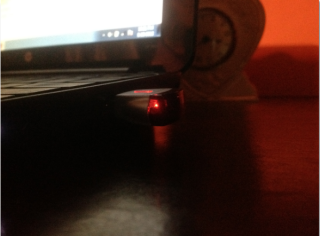 Please insert your USB to IrDA into your computer. When doing this, it should pop up saying "Downloading USB into computer" onto your computer. Do NOT connect your Tamagotchi right away, wait until it has finished downloading. After you've completed all of this, your ready for step 2.
Step 2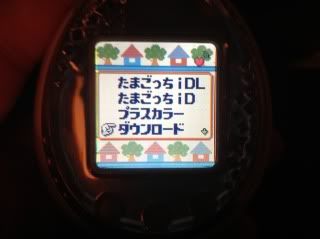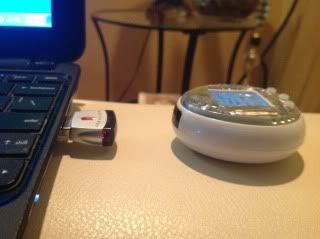 After the USB cable has been downloaded you could now connect your Tamagotchi iD L to the computer. Go to the 5th icon and select the 4 option (translate means downloads). Connect it to your USB to IrDA. Be sure that the connection is straight together or it will take longer than your expecting (it shouldn't take you longer than 1 connection). After you've completed this, you're ready for step 3.
Step 3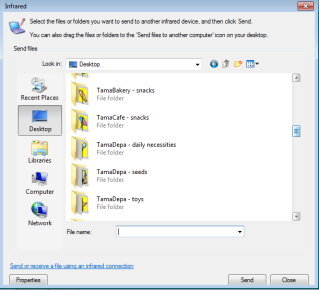 ------->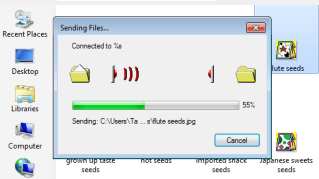 Keep connecting until an app appears on your computer. It should say "Send files to another computer" click on that app before it goes away. Do not send the file right away! It will corrupt the system and it will freeze!
Find the file you want to send, connect your iD L again. and straight away when it say "TMGC is in Range" you double click the file right away or it will freeze.
Enjoy!
- TamaTamatchi
Edited by TamaTamatchi, 25 August 2012 - 07:43 AM.