~PAGE 6~
Over 100 posts!
Hello,
こはく 二 left...
He left a baby girl 
 ...
My brother didn´t want to name her so I called her ...
...なつこ!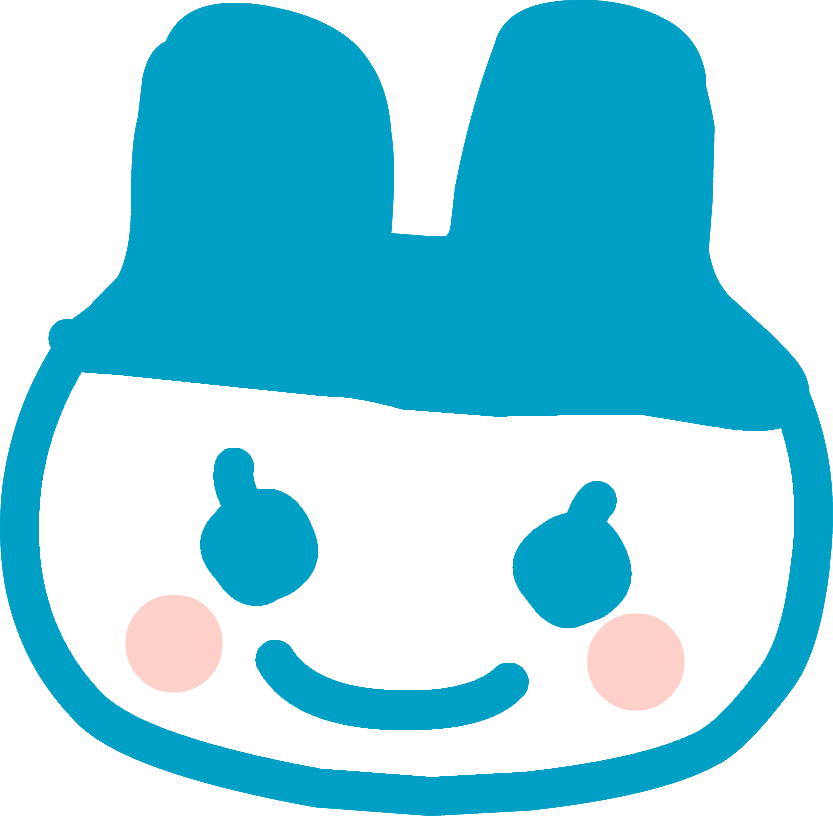 Now she can see her father on the "Family" screen.
I am now making her grow with ひまわり.
They got sick a while ago and they must be about to fall asleep.
I fed them a bit and made them a bit happier!
They will become friends! 
BYE!!!