I was offered a lot of tamas for 85 dollars I want to know if its worth it.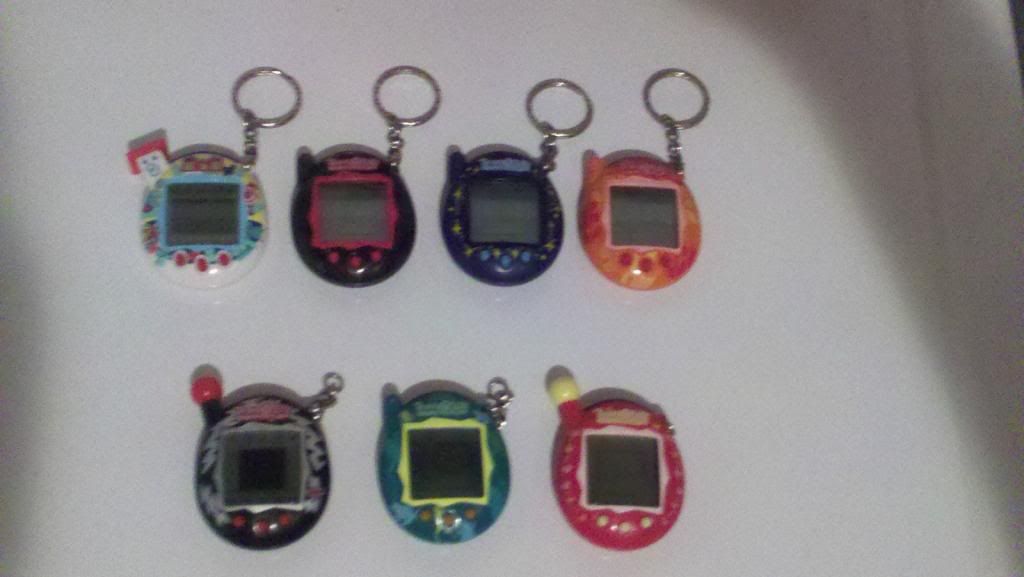 thats them the black one is missing the battery plate and the screws that keep it on.
What do you guys think?
I only want to keep 3 and resale the rest most likely.
Edited by Dizzie, 16 November 2012 - 06:17 PM.