So i know theres a topis on here for "tama art" but i was thinking of trying something different. I was just doodling the other day and came up with this little guy.. (its actually a girl)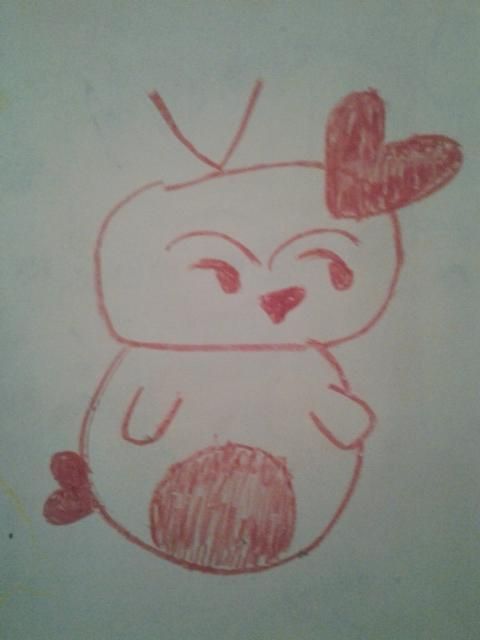 I think it be interesting to see where our creativity can take us, as to coming up with tama characters.
(We can be as creative as bandai
) HAHA
Edited by Aliciavz88, 07 December 2012 - 04:37 AM.