My Tamas just seem to love screwing up on me.
I have the Tamagotchi L.i.f.e. App, and I have a 3 year old... Marutchi.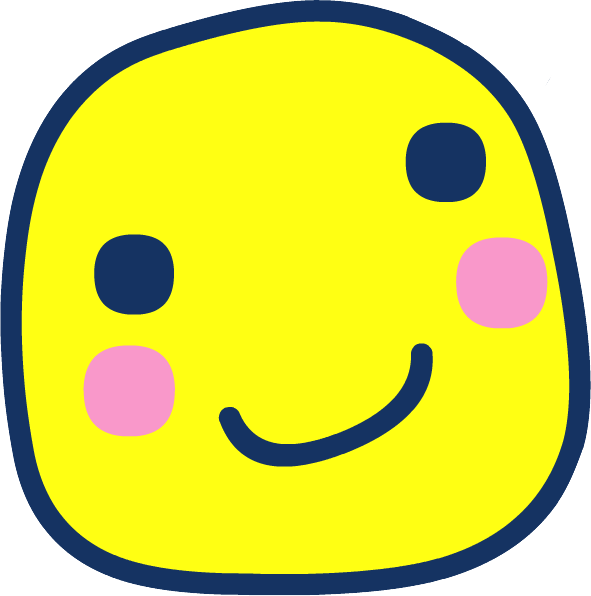 A three year old toddler. Shouldn't it already be an adult by now?!
I don't have a vintage tama, so if this is how it's supposed to be, then it was just a misunderstanding.