Hi friends!
So my original V4 has some paint chips on its shell. It's quite annoying to me!
Like so: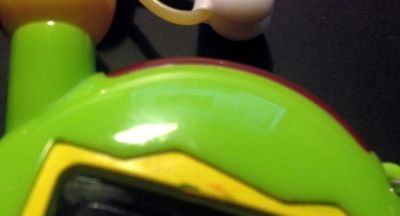 I've tried to fix it by colouring it in with a sharpie, and using some acrylic paint. Of course, the paint job rub off quite quickly...
Does anyone have any solutions to fixing the paint on the shells? I'd greatly appreciate it!