***Please be aware that this guide is a work in progress***
TamagoLand ENGLISH GUIDE
Hello! This guide is an english guide to guiding you around the new Tamatown which is in Japanese. I will not list the registration, because it is in english.
To Join TamagoLand, you MUST SELECT YOUR COUNTRY AS JAPAN, otherwise they won't accept you.
ROOM GUIDE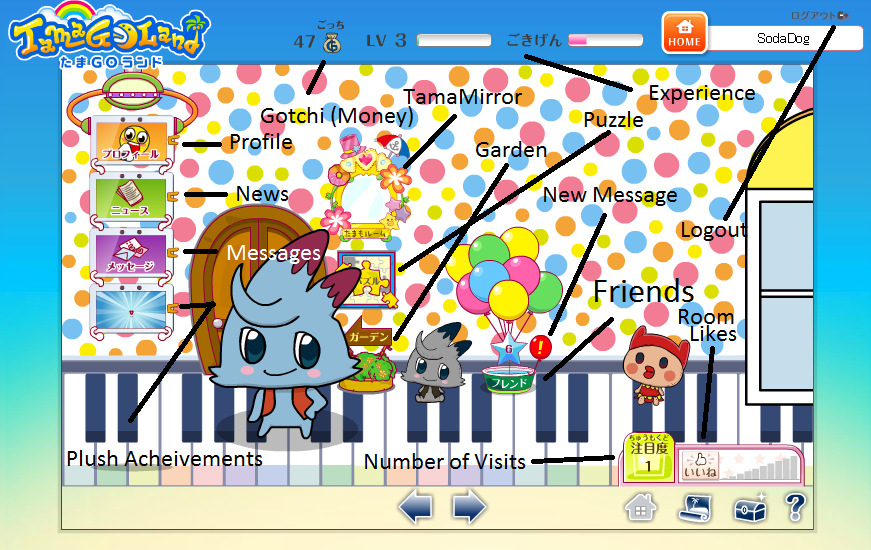 PROFILE GUIDE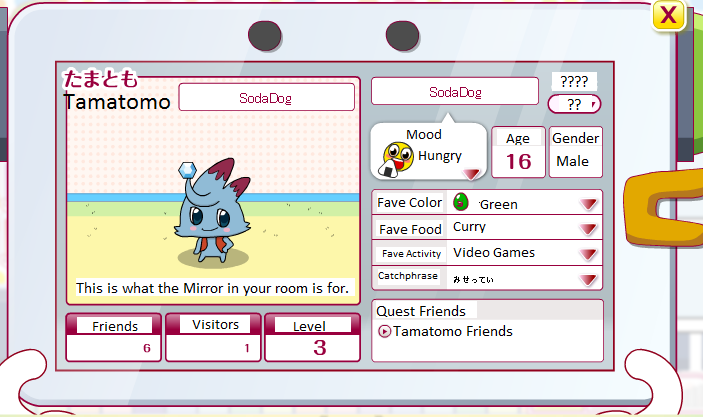 MAP GUIDE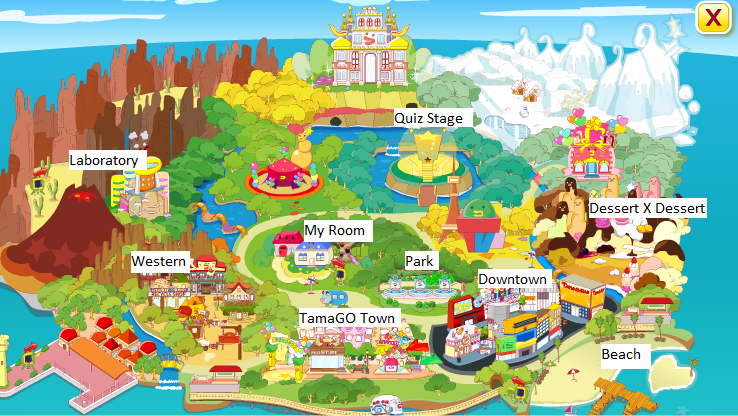 There will be more to come, but i hope that helped!