Hey guys. I couldn't help but change the time to 11:55 and watch the leaving scene. Now I have Felix in my care.
*Sniff Sniff* Nowe I will nevr see Daddy agan!
It's okay Felix! You will see him on tamagotchi planet when you leave! Right now Felix is a Kuchitamatchi. I also did a little trick since I don't have a photo account...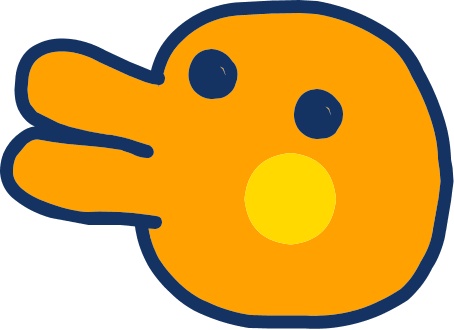 That's what he looks like!
I thought yu wanted too rase mee into Mametchi!
I now want to get a shimashimatchi Like this...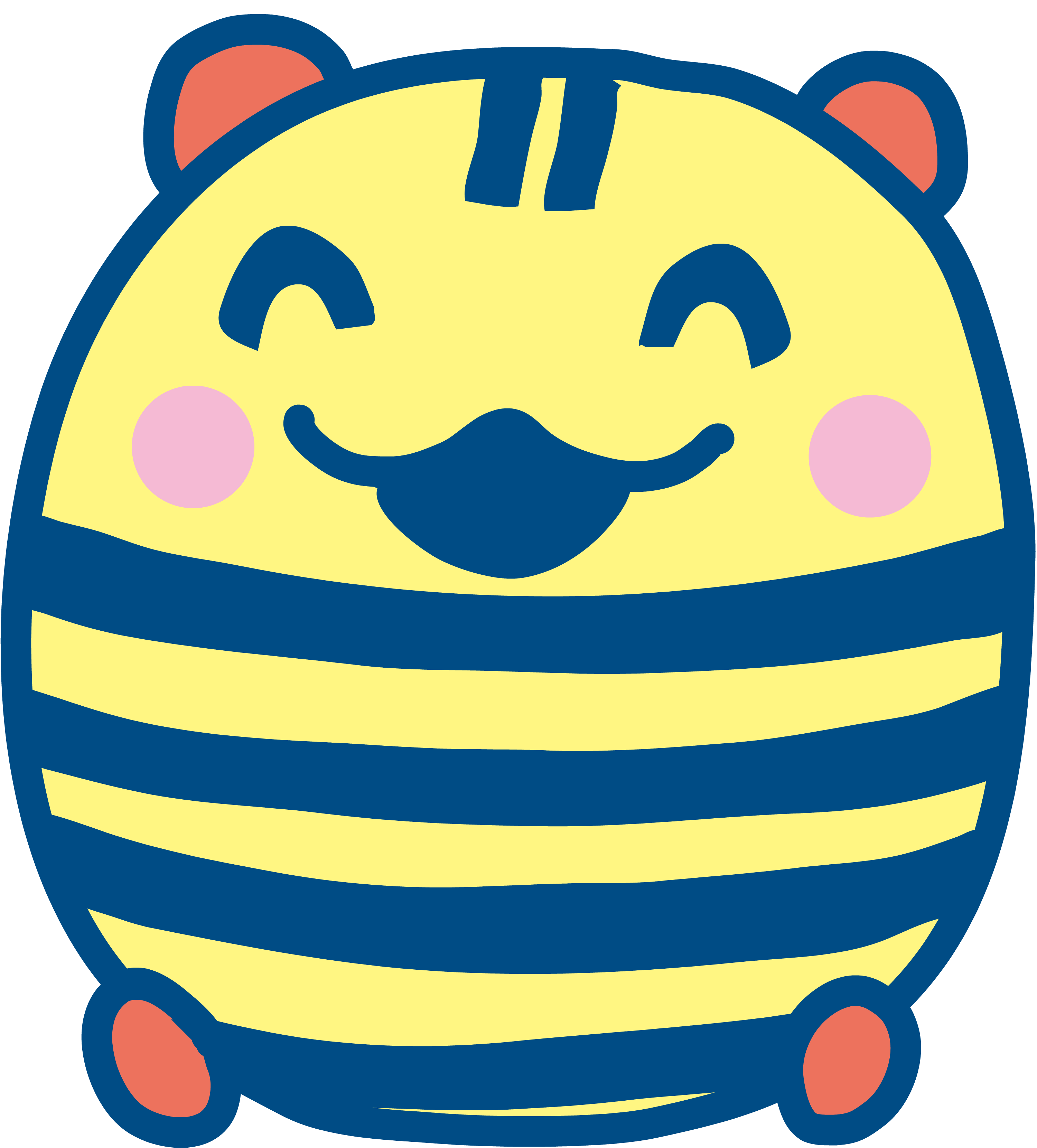 But then I'll look lik a bumble bee!
That's what makes you cute! Ugh.... When is the preschool letter coming?
Oh well. This is kind of borin...
Ok! That's all for now!
-Tamacass