Today is a sad day. I looked at my Tama, and was greeted with this screen.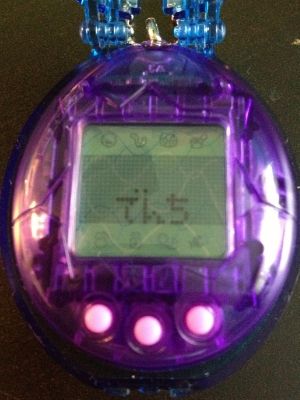 It would appear that my Umi No has run out of batteries. Having said that, I have heard rumours where people have been able to quickly swap their batteries, and their Tamagotchi would continue like normal.
I was lucky enough to be able to swap the batteries with new ones without the Tamagotchi restarting itself, but it doesn't seem to have done anything.These batteries were spare. I had previously tested them in my Osutchi with no concern.
Is that rumour false? Or am I supposed to press a combination of buttons? I already have tried pressing A + C to no avail.
Let me know!