I have a pet mametchi right now & I went to check on him and he's sitting on the floor, sliding back and fourth & pouting.
I can't click on anything now except for his stats. Does anyone know what I'm supposed to do for him? His health and happiness are full and the attention icon isn't on.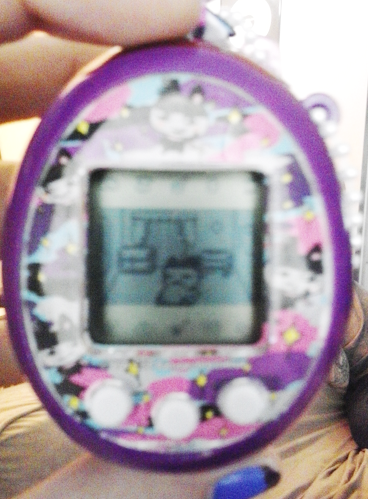 Edited by _brittanymegan, 29 July 2013 - 07:22 PM.