Apparently I have a MGA pet, which I never knew until I typed in "MGA virtual pet" on Ebay and realized the shell design looked near identical to the one I have. However, it doesn't seem to match either the Godzilla or Dino version exactly. The shell looks similar to the Godzilla version, but the gameplay is identical to the Dino one (I watched WhiteClaw's video of the Dino MGA pet, and it's exactly the same as mine).
My uncle received it as a promotional item at the company he worked at in 1997 (West Group/Keycite, as written on the bottom flap) and gave it to me. I posted some pics below--any ideas or information on it at all?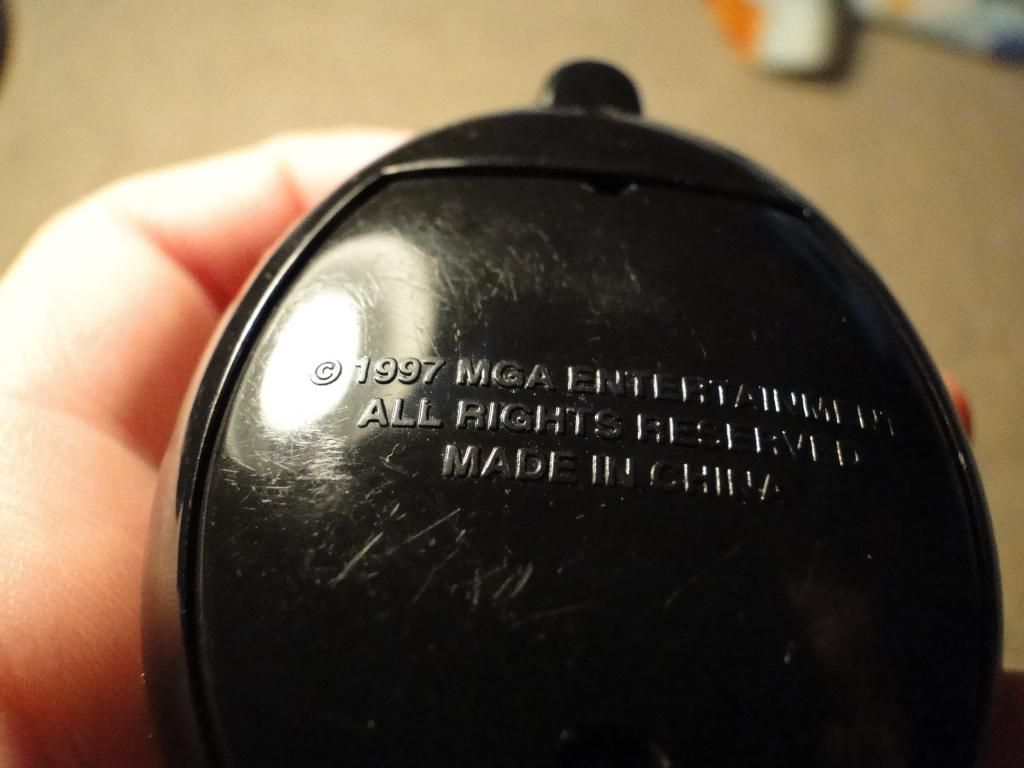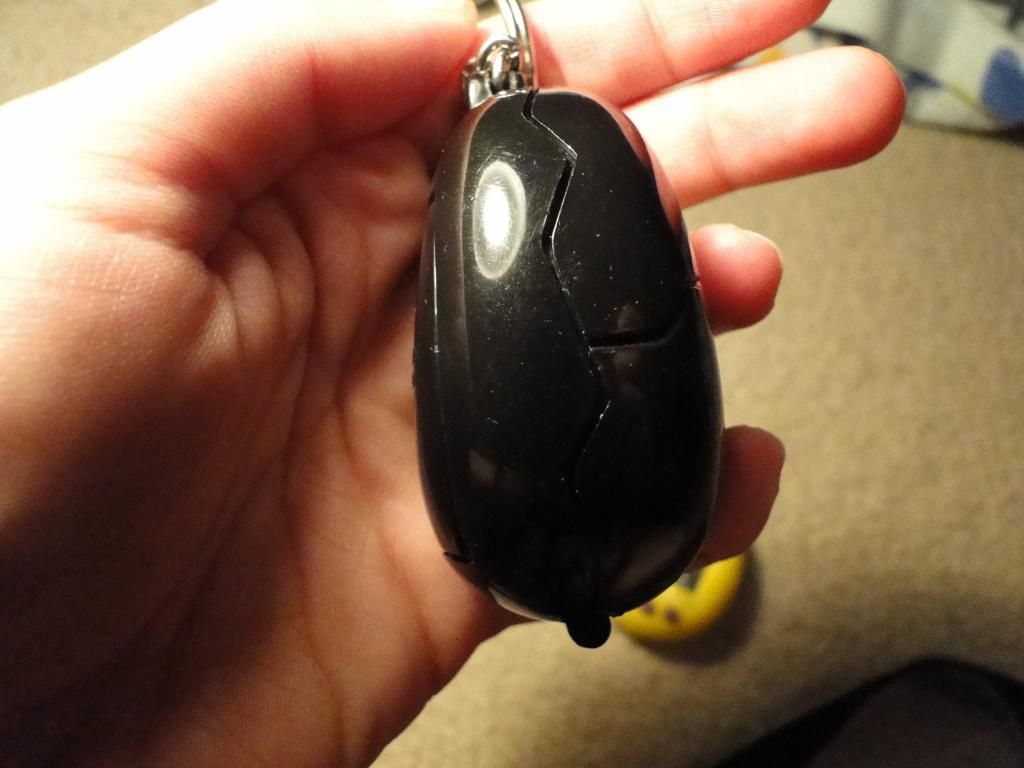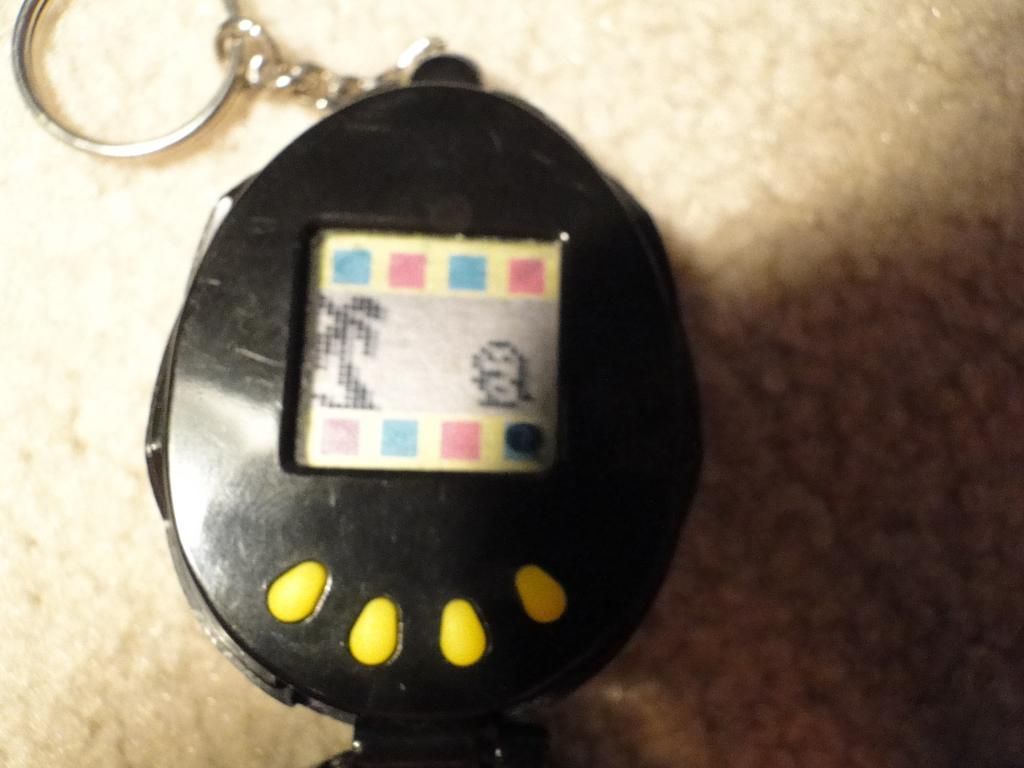 Edited by Skygryph, 29 July 2013 - 08:17 PM.