Hmm, I dunno if anyone has ever mentioned this or tried this, but last night I was laying in bed
and deciding where to put my Tamagotchis when I saw my glasses case. A light-bulb flashed over my head.
My glasses case, some are different, fits two Tamagotchis in there perfectly
I even have room to put some cloth inbetween them so they don't 
bump into each other.
Perfect for sneaking them into school. NO ONE WILL BE ANY THE WISER.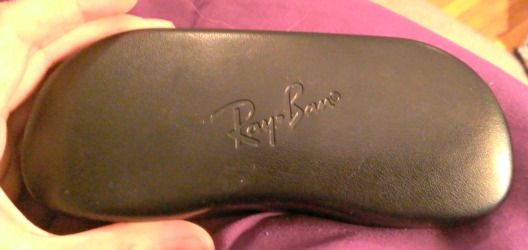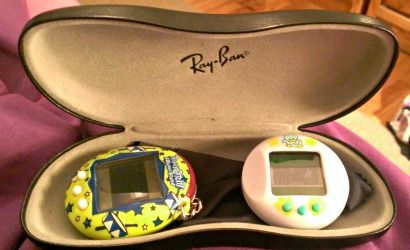 Edited by LittleChocoWolf, 30 July 2013 - 12:16 PM.