Not much has been happening today with Wendy. She turned two today at about 11 AM and laid by me when I took a nap on the couch. ;P she has gained two training points today, for a total of 8 (almost full!) I'm just gonna dump some pics here.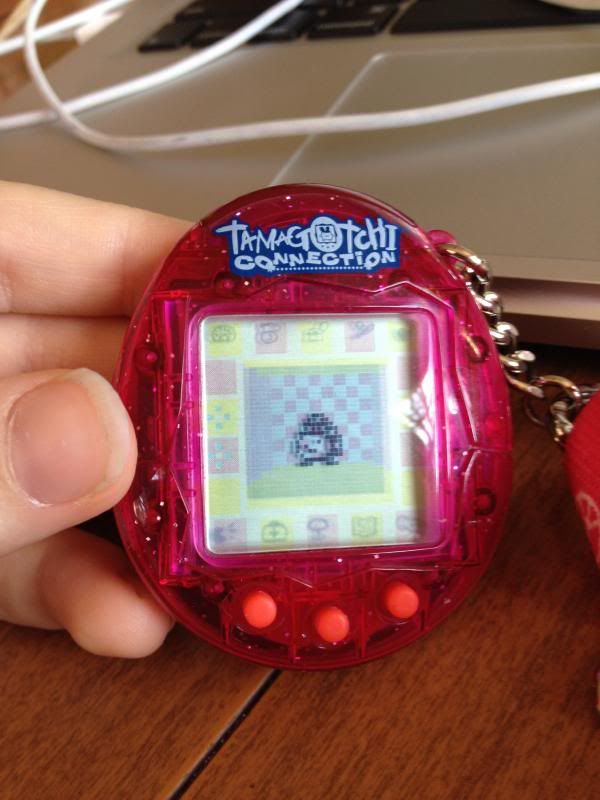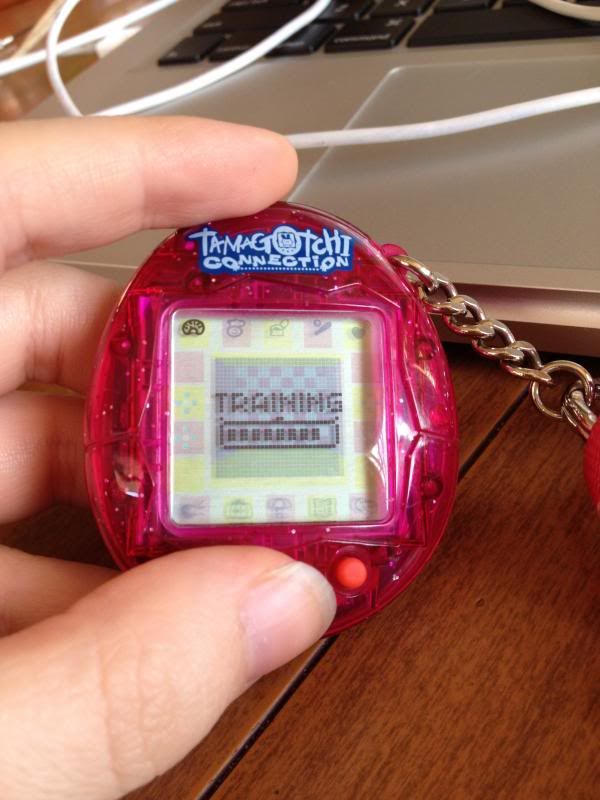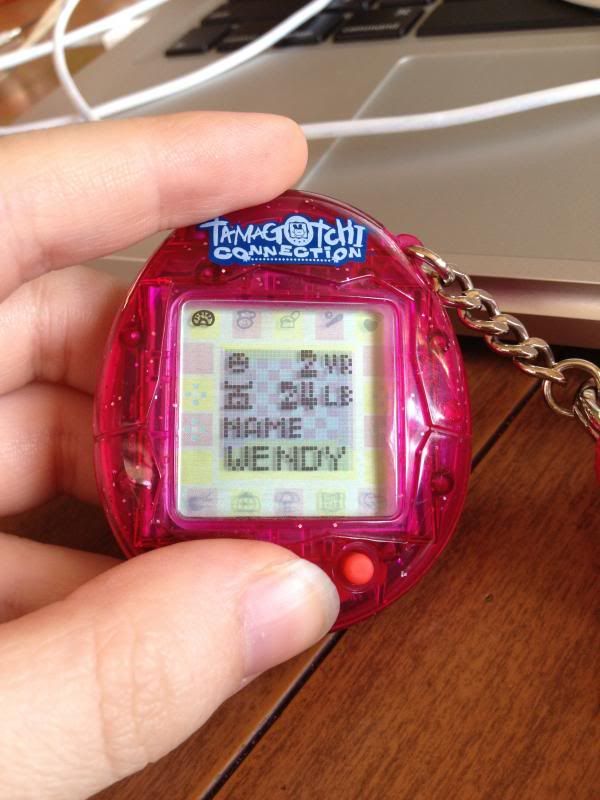 Also, Tamatamatchi, awww! I'm really glad you like my v2.
She looks like she's having a great time with you. <3
Anyways, after awhile of thinking and thinking, I decided to pick my V2. This V2 I traded with one of my great friends, Bubbles11! I was really excited to get this because I was trading a pink V2 for a blue V2 .