It's time to get Mimitchi hitched! She met a lovely Nonopotchi who was quite smitten. Shortly after, I finally hatched a boy after three generations of girls. Phew, a change of gender! He later evolved into Tamatchi.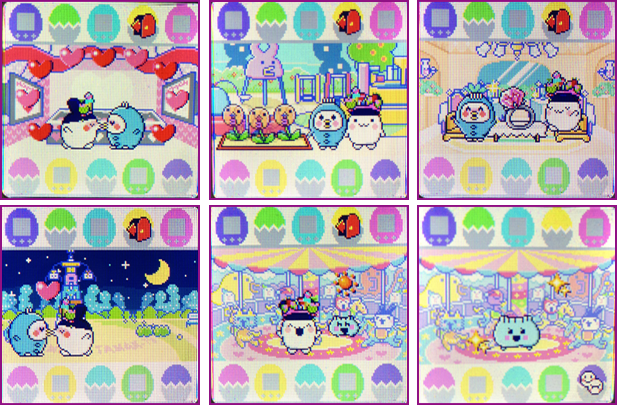 EDIT 1: Since no one responded since this post, I'm just editing to say that Tamatchi evolved into Young Oyajitchi. Isn't he adorable? I thought I made a care miss once? Apparently you only get Young Oyajitchi with two or more care misses...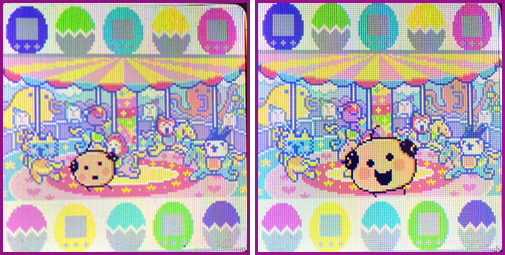 Generation Overview
Mimitchi ---> Nonopotchi = Pantsutchi (M) ---> Tamatchi ---> Young Oyajitchi
Note: I just realized what Pantsutchi's name translates out to. Awkward face. O.O
Edited by PrinJess, 25 November 2013 - 05:55 PM.